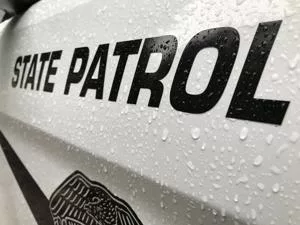 Source: NBC RightNow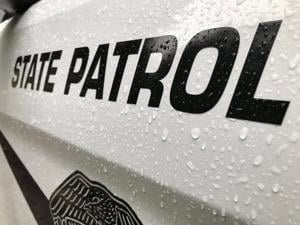 KITTITAS COUNTY, Wash.-
A two vehicle crash on SR 97 on December 3 left one person dead and four others injured.
According to the Washington State Patrol a Honda Civic with two people in it was moving northbound on SR 97 when the driver lost control and moved into the southbound lanes of traffic.
The Civic then hit an Audi carrying four people.
Aravind Ravikumar, 21, of Bellevue, a passenger in the Civic died in the crash.
According to the WSP the driver of the Civic, a 27-year-old Lynnwood woman, may face speeding charges for driving too fast for the conditions.