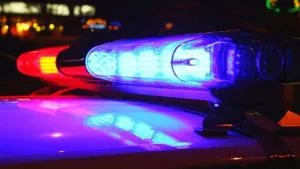 Source: NBC RightNow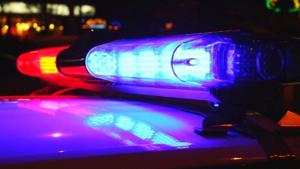 SELAH, Wash.- 
The Selah Police Department found a stolen vehicle Saturday night that was headed westbound on W Fremont Ave. 
When officers tried to pull the car over with lights and sirens on, the driver sped off trying to escape police. 
Officers followed RCW 10.116.060, turning his lights and siren off. He stopped any further attempts to stop the driver.
The car continued to speed through the area, eventually hitting the corner of Pleasant Hill Rd.
The driver got out and began running from officers.
Officers and deputies from the Yakima County Sheriff's Office began chasing the suspect of foot.
The driver was finally arrested, according to the Selah Police Department. 
The Selah Police Depatment shared on Facebook it'd like to thank the Yakima Sheriffs Office and the Selah community.
Multiple people called 9-1-1, helping officers find the stolen car and driver, leading to their arrest.