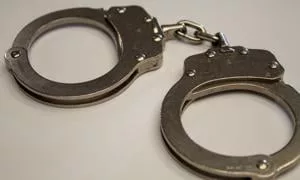 Source: link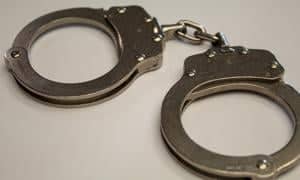 TOPPENISH, Wash. — One man was arrested on suspicion of murder by the Toppenish Police Department after a body had been discovered early Thanksgiving morning, according to TPD.
Police found a man dead in the alleyway around the 300 block of S Division Street just after 1 a.m. on November 24. TPD reports the man died from "injuries sustained." His information is not being released until next of kin is notified.
Investigation led to a suspect, according to TPD, who was then arrested. He was booked into the Yakima County Jail and faces second-degree murder charges.