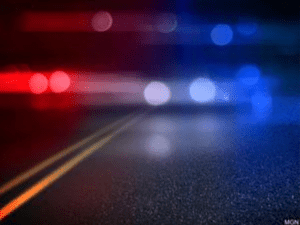 Source: NBC RightNow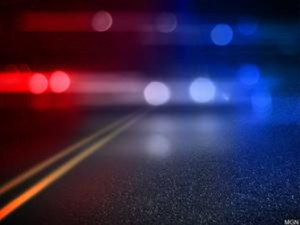 MILTON-FREEWATER, Ore.-
A car and foot chase in Milton-Freewater on the afternoon of December 21 led to the arrest of a suspect wanted on felony arrest warrants for sex abuse in the first degree.
The Milton-Freewater Police Department (MFPD) was assisting the Umatilla County Sheriff's Office in attempting to locate and arrest Joseph Niemeier when officers tried to stop a 2012 Toyota Camry on highway 11.
An initial investigation led officers to believe that Niemeier was a passenger in the car. According to the MFPD, the car failed to stop and led officers on a chase in the direction of Niemeier's home. The car drove into an orchard and stopped and Niemeier continued to run. He was found in the orchard and arrested.
Niemeier and the driver of the car, a 41-year-old woman, were booked into the Umatilla County Jail.