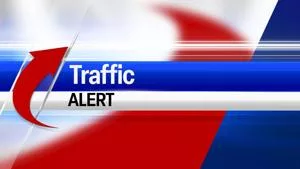 Source: NBC RightNow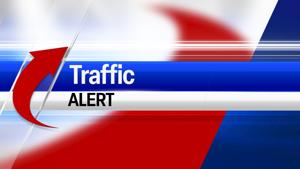 KENNEWICK, Wash.-
UPDATE. 12:45 p.m.
Washington Street is now reopen for traffic from 1st to 4th Street.
According to Commander Aaron Clem with the Kennewick Police, the drivers of both cars were transported to the hospital with "non-life threatening injuries."
The crash was a partial head-on collision where one driver crossed the center line and hit the other car.
The crash is currently under investigation.
10:20 a.m.
Kennewick Police are responding to a two-car injury crash in the area of West 1st and South Washington Street.
According to the KPD Washington Street is currently blocked from 4th to 1st streets.
The road is expected to remain closed for at least an hour. Drivers should avoid the area and find alternate routes if possible.
This is a developing story, which means information could change. We are working to provide accurate and timely updates as information becomes available.