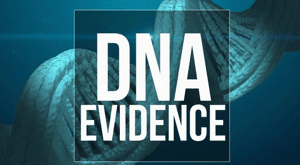 Source: NBC RightNow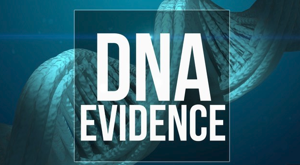 SEATTLE, Wash.-
A DNA forensic genetic genealogy program from Attorney General Bob Ferguson's Office has helped solve a 24-year-old cold case from Marysville.
In 1988, 19-year-old Jennifer Brinkman was found dead in her family's home. Despite an axe that was the murder weapon being left at the scene the case went cold and was not solved until now.
On December 5, the Marysville Police Department announced the arrest of a 52-year-old Renton man in connection to the murder. The suspect could face first-degree murder charges.
"Together we rest easier today knowing that we have performed our duty to our community, to Jennifer Brinkman, her family, and all who knew her," said Erik Scairpon, Marysville Police Chief.
According to a press release from the Attorney General's Office, Forensic Genetic Genealogy testing involves a genealogist taking DNA evidence, uploading it to a public DNA database that allows access to its data, then using that information to create a family tree to identify possible suspects.
The DNA program from the Attorney General's Office provided $1,241.55 toward genetic genealogy testing in the Marysville case.
"I will continue to partner with law enforcement to solve cold cases, bring justice to victims, and hold criminals accountable," said Attorney General Ferguson.
According to today's press release, the Attorney General's Office has provided approximately $127,000 to local law enforcement agencies for DNA testing. The office still has about $96,000 remaining to assist agencies with cold cases.