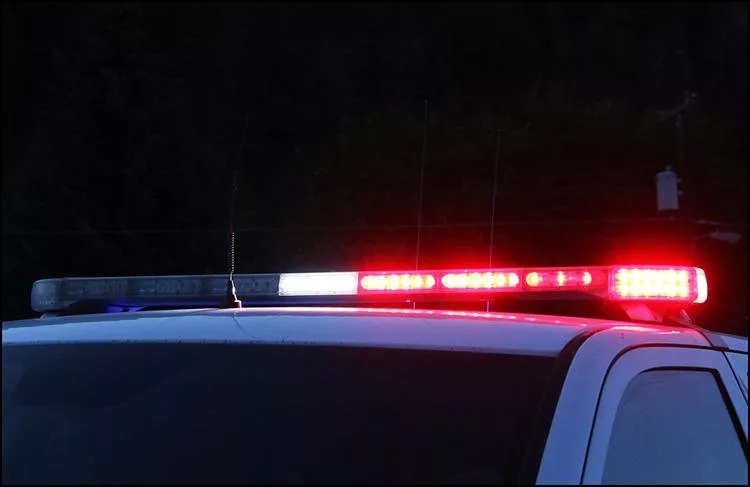 Source: Google News
By The Chronicle staff
A 27-year-old woman from Olympia faces charges of vehicular homicide and DUI after she reportedly caused an accident that killed a 7-year-old child on state Route 510 on Thursday morning. 
A memo from the Washington State Patrol stated a 2004 Nissan Maxima was traveling eastbound on state Route 510 near milepost 10 at about 6:10 a.m. on Thursday when the car traveled onto the right shoulder. The driver, who was identified as Cheyann N. Cardwell, 27, of Olympia, lost control of the vehicle, WSP reported.
The vehicle Cardwell was driving crossed into the westbound lanes and struck a 2019 Ford Expedition that was traveling westbound on state Route 10, WSP reported.
The Nissan came to a rest in the grass on the westbound right shoulder, while the Ford came to rest partially blocking the westbound lane.
Cardwell's 7-year-old passenger was pronounced dead at St. Peter Hospital in Olympia. The child was reportedly wearing a seatbelt, WSP noted. 
Cardwell and all three of the occupants of the Ford were transported to St. Peter Hospital, the memo stated. 
It's unknown if Cardwell was wearing a seatbelt. The cause of the accident was driving under the influence and speed, according to WSP. Cardwell faces charges of vehicular homicide and DUI. 
The three people in the Nissan received minor injuries, WSP reported. The driver was a 44-year-old woman from Yelm. Her passengers included a 15 month old, and a 79-year-old woman from Vancouver. 
"Our hearts go out to all involved in this tragic incident," WSP Trooper Robert Reyer said on Twitter.
Both of the vehicles were reportedly totaled, according to WSP.
The roadway was fully blocked for three hours and 45 minutes.