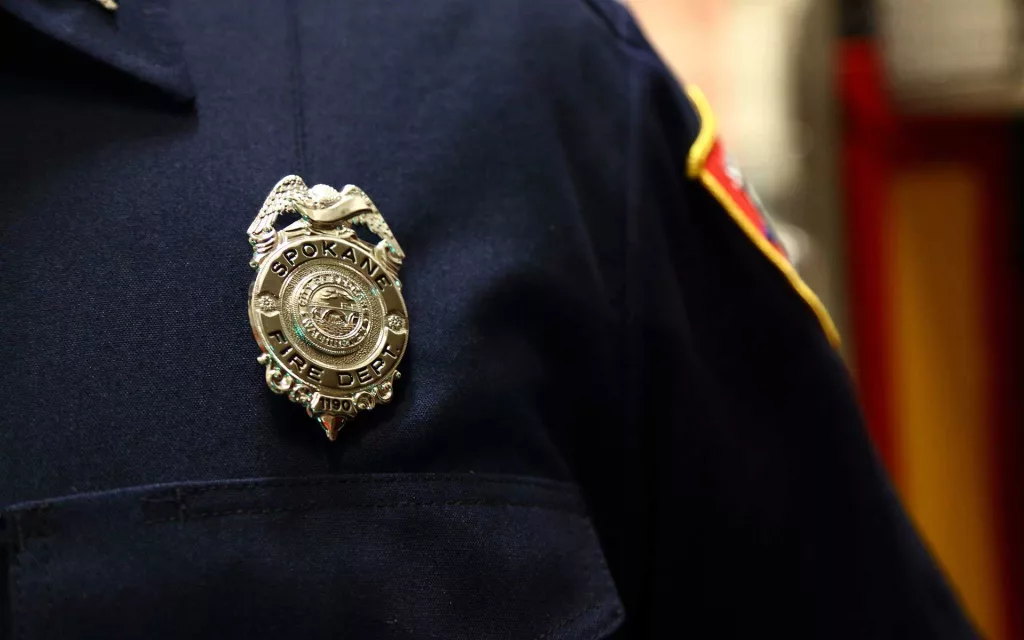 Source: Google News
Early Morning South Hill Fire
Tour Commander, 509.625.7100
Tuesday, October 25, 2022 at 3:17 p.m.
Spokane, WA – At approximately 1:00 AM on October 25, 2022, the Spokane Fire Department (SFD) was dispatched to a structure fire at 3431 South Cook Street. The call resulted from an attentive Spokane Police Patrol Officer that discovered the fire.
The first SFD company arrived in 7-minutes and was immediately met with heavy fire conditions emanating from one garage unit within a larger complex. Firefighters encountered several exposures, such as utilities, other garage units, and homes threatened by the growing blaze. Firefighters from the first-alarm fire successfully performed an aggressive fire attack while protecting the exposures, and the fire was extinguished quickly.
Firefighters' efforts successfully limited damage to the original unit on fire. The cause of the fire remains under investigation by the SFD.