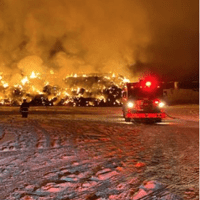 Source: NBC RightNow

ELLENSBURG, Wash.-
Kittitas Valley Fire and Rescue crews responded to reports of a structure fire around 12:30 in the morning on December 1.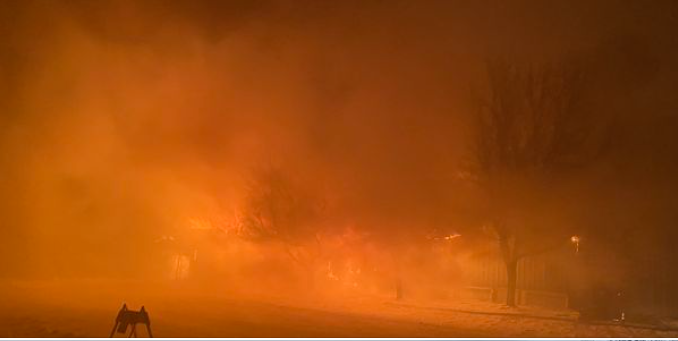 Crews arrived on scene at 6061 Vantage Highway to find two ACX hay facilities and the Ellensburg Racquetball Club on fire.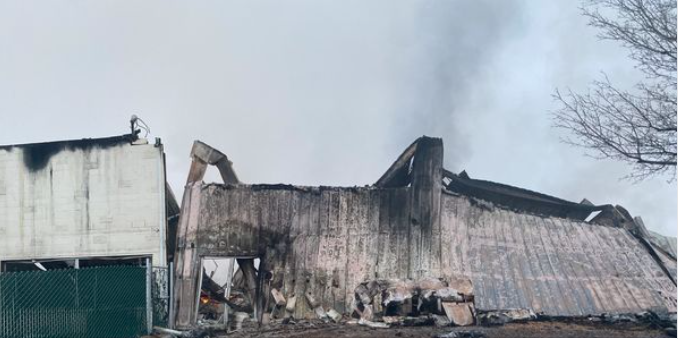 According to Kittitas Valley Fire the single-digit temperatures made the firefighting efforts difficult and the two facilities, Racquetball Club, and a nearby haystack were destroyed.
The Kittitas County Sheriff's Office and Kittitas Valley Fire and Rescue are investigating the fire.