Source: NBC RightNow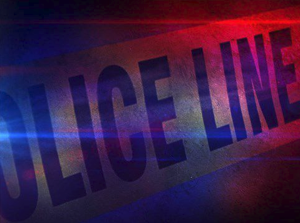 GRANDVIEW, Wash.-
On the evening of November 23, Grandview Police and Yakima County Sheriff's Deputies responded to reports of a car accident near the intersection of Old Prosser Road and Mountainview Road.
A car had crashed into a power pole and officers found a dead man with a gunshot wound behind the wheel.
An autopsy identified the dead man as 36-year-old Armando Jimenez-Cruz of Grandview.
The case is currently being investigated as a homicide.
Anyone with any information on the crash or shooting is asked to contact Detective Mcilrath at 509-574-2562.