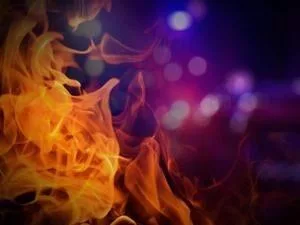 Source: NBC RightNow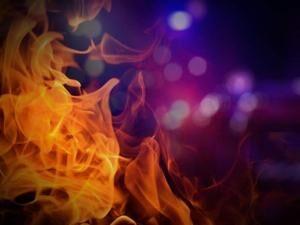 WALLA WALLA, Wash.-
Around 6:07 a.m. on December 8, Walla Walla Fire Stations 1 and 2 were dispatched to 339 1/2 Grape Street for reports of visible flames coming from a residence.
While fire crews were on the way they heard that all occupants were out of the home.
Crews arrived to see visible flames coming from the front of the single-story residence.
According to a Walla Walla press release, the fire was out by 6:42 a.m., but crews remained on scene until 8:10 to ensure that the fire was completely out.
One person was transported to Providence St. Mary Medical Center for evaluation of injuries. There were no reported injuries to firefighters.
A fire investigator is on scene of the fire that caused an estimated $97,500 in damages.
According to Walla Walla's press release, the home had no working smoke alarms installed.
The city of Walla Walla Fire Department reminds everyone that working smoke alarms save lives, and emphasizes the importance of checking your smoke alarms to ensure they are in working condition.