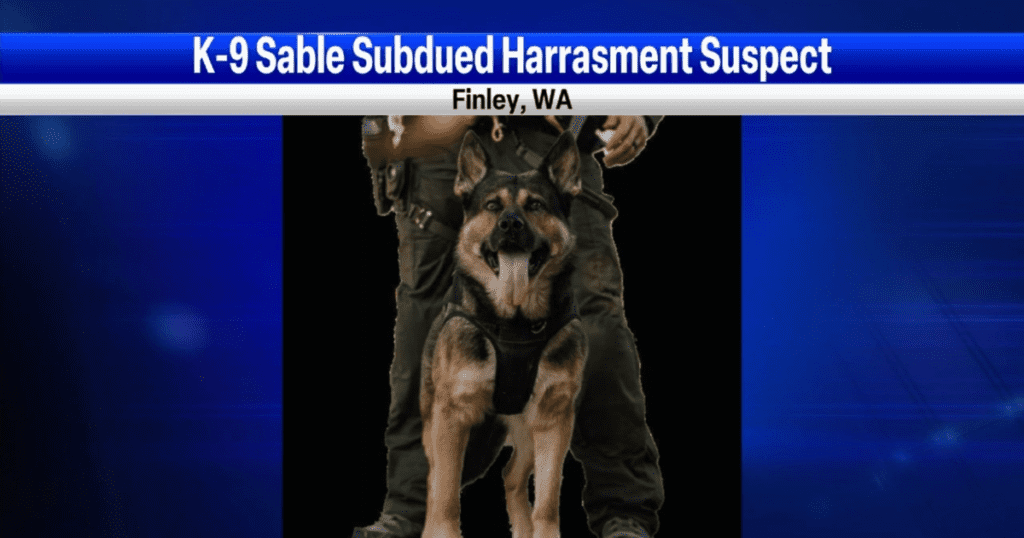 Source: NBC RightNow

FINLEY, Wash.-
Benton County Sheriff's Deputies responded to a residence in Finley for reports of threats with a firearm over the past few days.
Deputies established probable cause for a felony harassment arrest and attempted to take a male suspect into custody.
The suspect was uncooperative and when Deputies tried to de-escalate the situation he resisted.
According to the Benton County Sheriff's Office, the K-9 Sable then apprehended the suspect.
The suspect was booked into the Benton County Jail on suspicion of felony harassment and resisting arrest.