Source: NBC RightNow

KENNEWICK, Wash.-
Kennewick Police Department (KPD) officers responded to the 3300 block of W. 9th Avenue for reports of a known wanted suspect in a stolen car around 10 p.m. on December 7.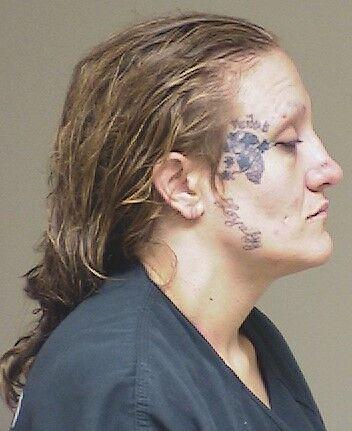 Responding officers were aware of several felony and misdemeanor warrants for arrest for Kayla "Angel" Guzman.
She was spotted in a light Nissan Rogue and KPD officers tried to contact her.
Guzman drove off through an icy parking lot, running into a KPD patrol car in the process.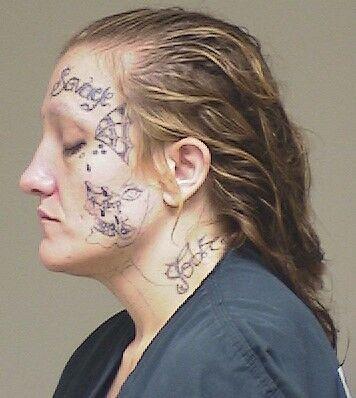 According to the KPD, no officers were hurt, but Guzman did get away.
Guzman is now wanted on four arrest warrants and for suspicion of assault in the 2nd degree, hit-and-run, obstructing and resisting arrest.
The Criminal Apprehension Team (CAT) is now asking for the public's help in locating Guzman.
Anyone who sees her or know her whereabouts is asked to call 509-628-6333.