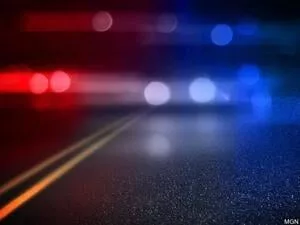 Source: NBC RightNow
KENNEWICK, Wash.-
Around 11:30 p.m. on Christmas Eve Kennewick Police responded to an assault with a weapon call on the 2000 block of 4th Ave.
Officers found a 60-year-old male victim with cuts to his head. The victim reported that a suspect threatened to shoot him and then hit him with a gun.
The victim was transported to the hospital for "substantial injuries," according to a KPD press release.
Police found a 26-year-old suspect hiding near the scene. The suspect was found with a .9mm handgun and was arrested and booked into the Benton County Jail on suspicion of 2nd degree assault and obstructing a law enforcement officer.
Anyone with information on this incident is asked to call KPD non-emergency dispatch at 509-628-0333.