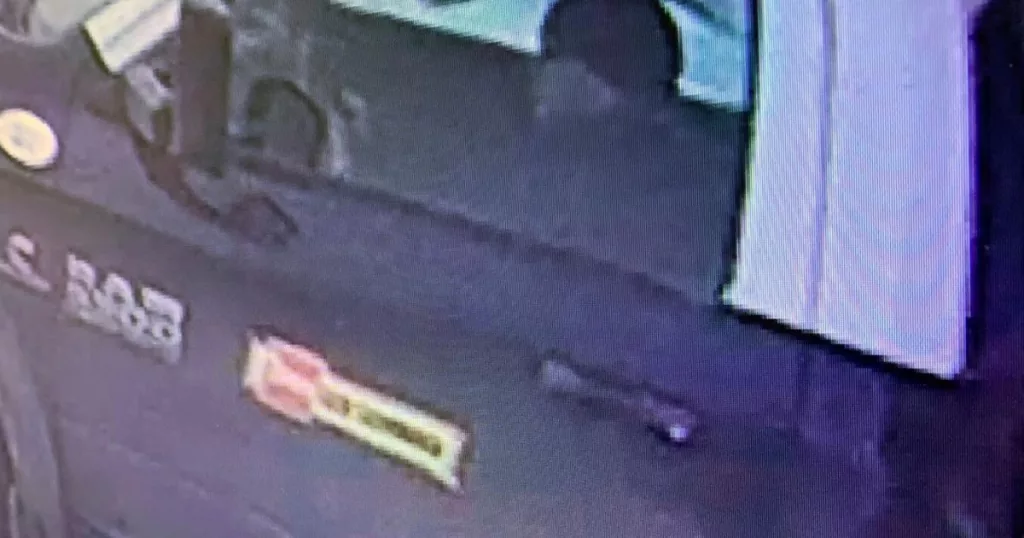 Source: NBC RightNow

SUNNYSIDE, Wash.-
Sunnyside Police responded to reports of a stolen Les Schwab work truck on Tuesday, December 13.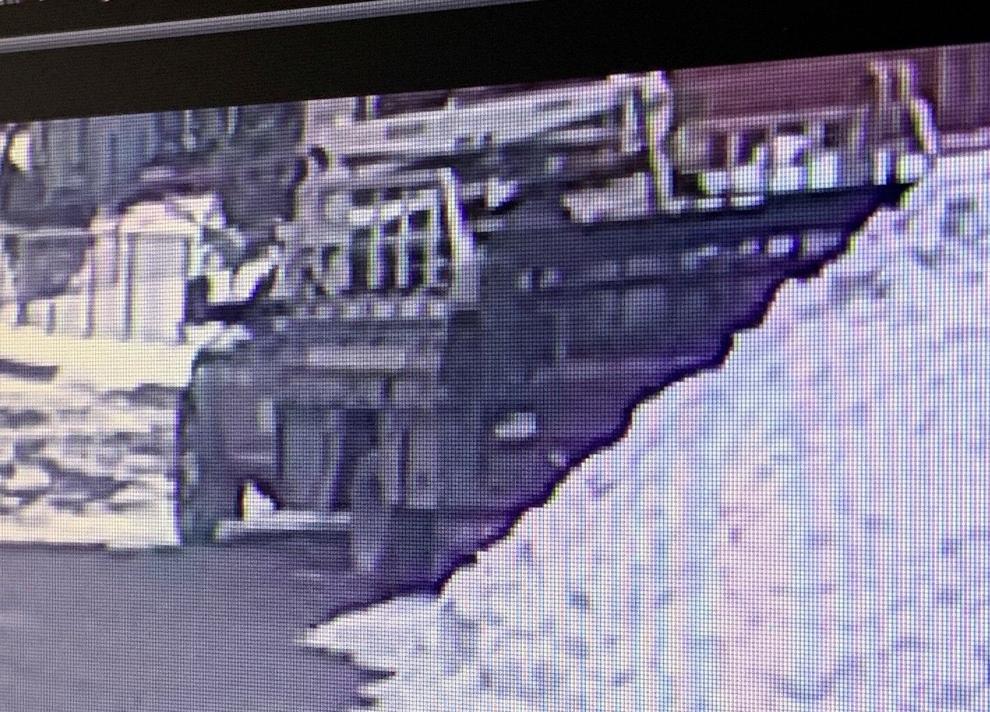 The work truck has a navy blue cab and a white roof.
Police believe the BMW seen in surveillance photos is also connected to the theft, possibly being driven by an accomplice of whoever stole the truck.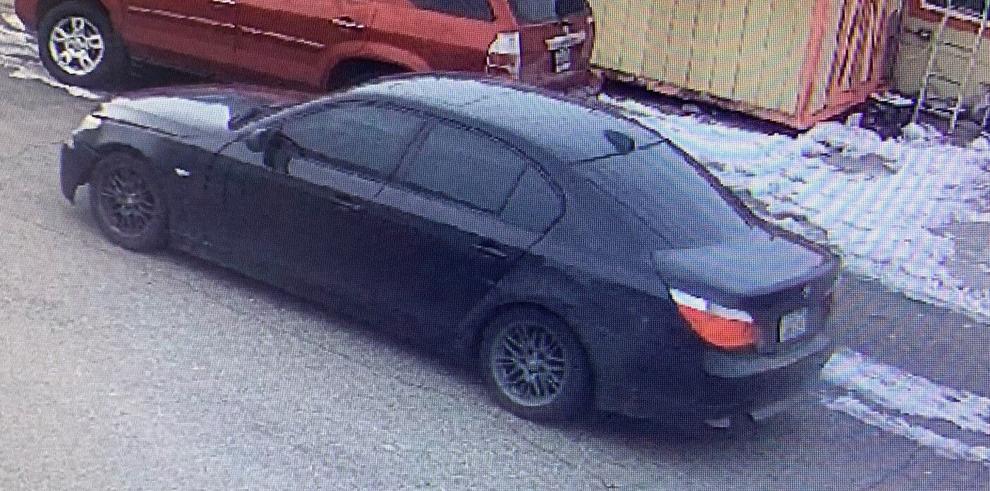 Anyone who sees the Les Schwab truck or the BMW is asked to call SSPD at 509-836-6200 and reference case #22S12100.