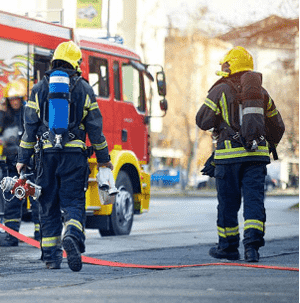 Source: NBC RightNow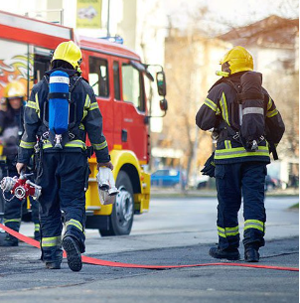 WASHINGTON STATE — The Gesa Community Foundation has awarded 43 organizations with grant funding through the Local Heroes Grant Award. In any region where Gesa is active, eligible organizations can receive the funding to support local firefighters, health care workers, law enforcement, teachers and veterans. 
Several regional organizations were included this year, including the Walla Walla Fire Department and Benton County Fire Protection District 2, according to press releases.  Totals are decided in conjunction with usage on the co-branded Local Heroes Gesa Visa debit card, with which Gesa members earn funding for grants in one of the categories, according to Gesa. 
The Walla Walla Fire Department will receive $35,000. It says the funding will be used to buy electric-hydraulic extrication equipment. 
"We appreciate Gesa Credit Union's commitment to supporting first responders, and are grateful to again be selected as a recipient of the Gesa Local Heroes Grant," said WWFD Deputy Fire Chief Eric Wood. "These funds will allow our department to keep up with the latest technology in life-saving equipment. We look forward to putting these tools into service so we can continue to provide the highest quality of service to the residents of the Walla Walla Valley." 
BCFPD2 will receive $5,000, which it says will be used to buy critical boat communication devices.