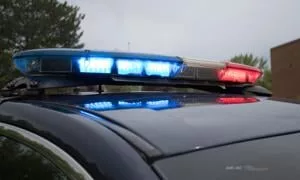 Source: NBC RightNow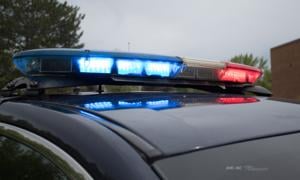 WHITE SWAN, Wash. — The Yakima County Sheriff's Office arrested a 21-year-old man on December 13 for the murder of Julius Kurt Hill II, who was killed in White Swan last October. Hill was 38 when he was stabbed to death on October 7, according to YCSO. 
Detectives investigated the case until receiving an arrest warrant for the 21-year-old man from White Swan, according to the press release from YCSO's public information officer Casey Schilperoort. He was booked into the Yakima County Jail awaiting a preliminary court hearing. 
"Thank you to everyone willing to give information about this case," said the press release. "With your help and knowledge sharing, we were able to make an arrest for the family and community." 
YCSO is still asking that anyone with information regarding the homicide call Detective Adrian Garcia at 509-574-2566 or submit an anonymous tip online.