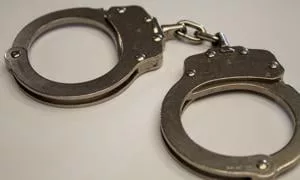 Source: NBC RightNow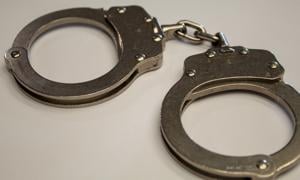 MOXEE, Wash. — A 28-year-old man from Moxee was booked into the Yakima County Jail following a suspected rape around Spokane St. at about 4:30 p.m. December 8, according to the Moxee Police Department. 
The initial report said a 27-year-old woman had been assaulted and raped. When MPD arrived, officers were able to establish probable cause for second-degree rape and unlawful imprisonment, according to the press release. A suspect was then identified. 
The 28-year-old was located and detained by the Wapato Police Department, according to MPD. The woman's injuries were not life-threatening; she was treated for her injuries.