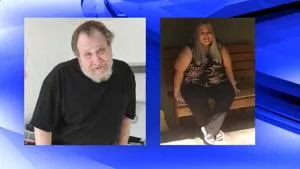 Source: NBC RightNow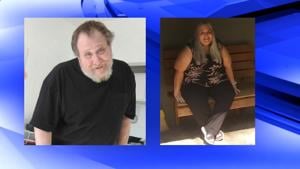 LINCOLN COUNTY, Wash. — The Moses Lake man charged with killing his wife earlier this year appeared in court for the first time on December 13 after extradition from Pennsylvania. Charles Bergman, 54, is being charged with one count of first-degree murder. 
Bergman was appointed two public defenders and was allowed to take his handcuffs off, but had to keep on his leg restraints, according to court documents. His arraignment was scheduled for March 7 in the Lincoln County Court, with trial a few months after. 
Bergman is being held without bail due to the danger he poses, according to court documents. 
Charles R. Bergman of Moses Lake, who is charged with the murder of his wife, Theresa Bergman, heads to court for his first appearance in Lincoln County Superior Court. Bergman was extradited by the U.S. Marshal Service from Pennsylvania last week. pic.twitter.com/74sszO2TET

— Drew Lawson (@lawsondrew5) December 13, 2022
Bergman and his wife, 53-year-old Theresa Bergman, were reported missing by family members after they didn't come home when expected in September 2022. The next day, the Lincoln County Sheriff's Office (LCSO) reported Theresa's body had been found. A nationwide warrant was issued for Bergman that night following an autopsy of Theresa. Court documents say he had used the Internet to search the area where Theresa's body was allegedly dumped. 
Bergman was taken into custody within 24 hours of the warrant being issued, in New Stanton, Pennsylvania. He was extradited back to Washington after being arrested by a U.S. Marshal, according to LCSO. 
Bergman's trial is scheduled to begin in May 2023.