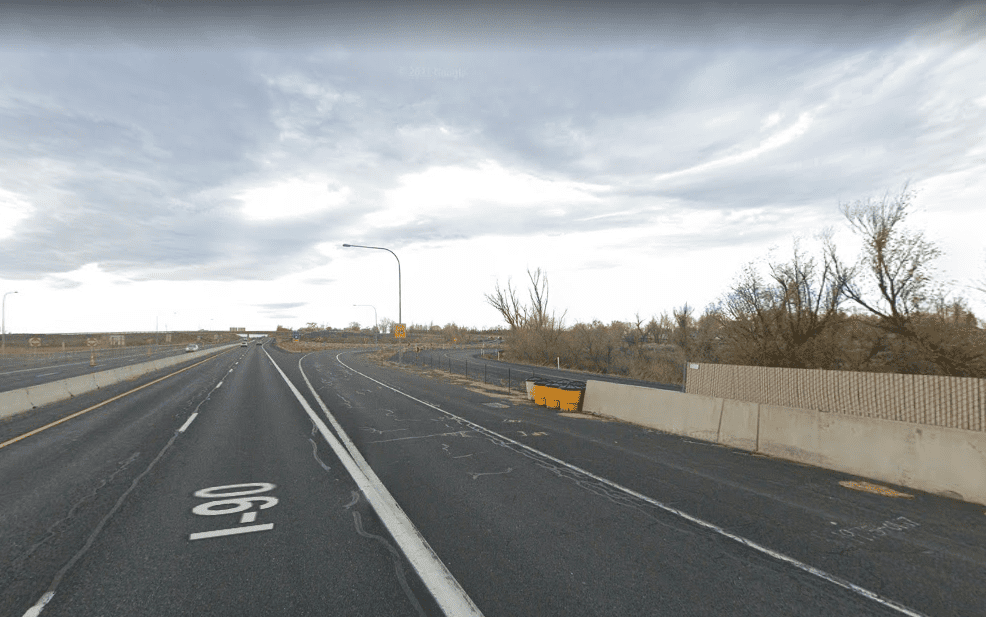 Source: Google News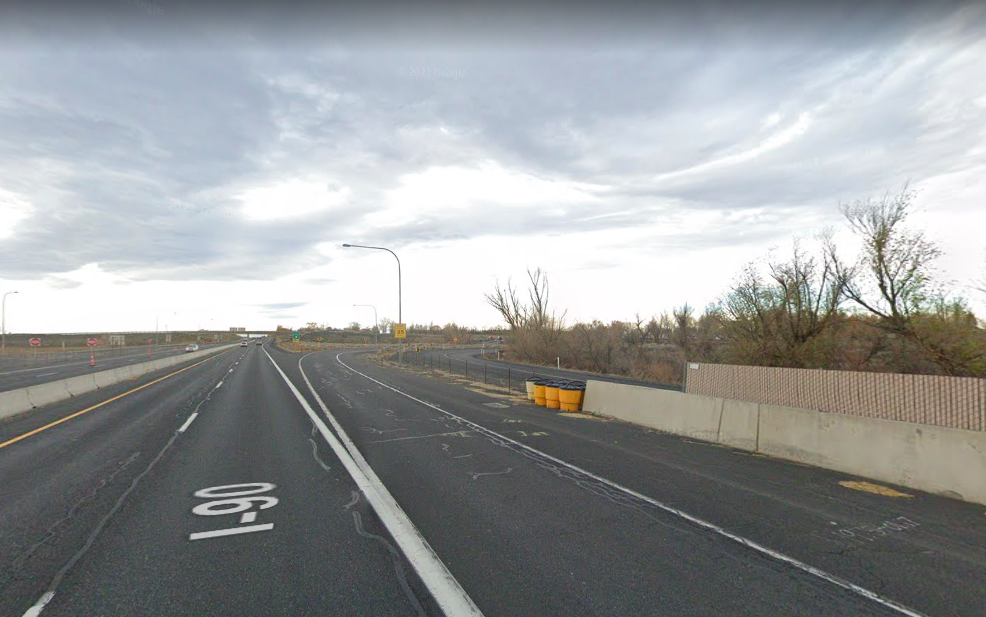 MOSES LAKE, Wash. — State Troopers rushed to one of the exits at I-90 in Grant County on Saturday night after reports that a motorcyclist veered off the side of the road and rolled 200 feet.
According to a press memo issued by the Washington State Patrol (WSP), a 41-year-old man from Snohomish County was riding his motorcycle westbound on I-90 around 8:58 p.m. PST on June 25, 2022.
During their investigation, WSP Troopers found that the man was attempting to exit the Interstate at a high rate of speed near milepost 174. They say he failed to negotiate the curve, lost control of his vehicle and veered off the roadway.
READ: Kennewick officers follow a smoking trail to make hit-and-run, DUI arrest
From there, the driver is said to have entered a long row of sagebrush, rolling for a far distance and coming to a rest 200 feet off the route. First responders rushed to the scene and the man was transported via ambulance to Samaritan Hospital in Moses Lake.
Later, authorities learned that he was driving under the influence of drugs or alcohol at the time of the accident. The man, whose current condition has not been revealed to the public, faces a DUI charge for the accident.
This is a breaking news story. An update and/or follow-up may be issued if further details are revealed.
RECENT HEADLINES FROM THE KAPP-KVEW NEWS STAFF:
HAVE YOU SEEN HIM? Kennewick police search for man accused of making fraudulent purchases