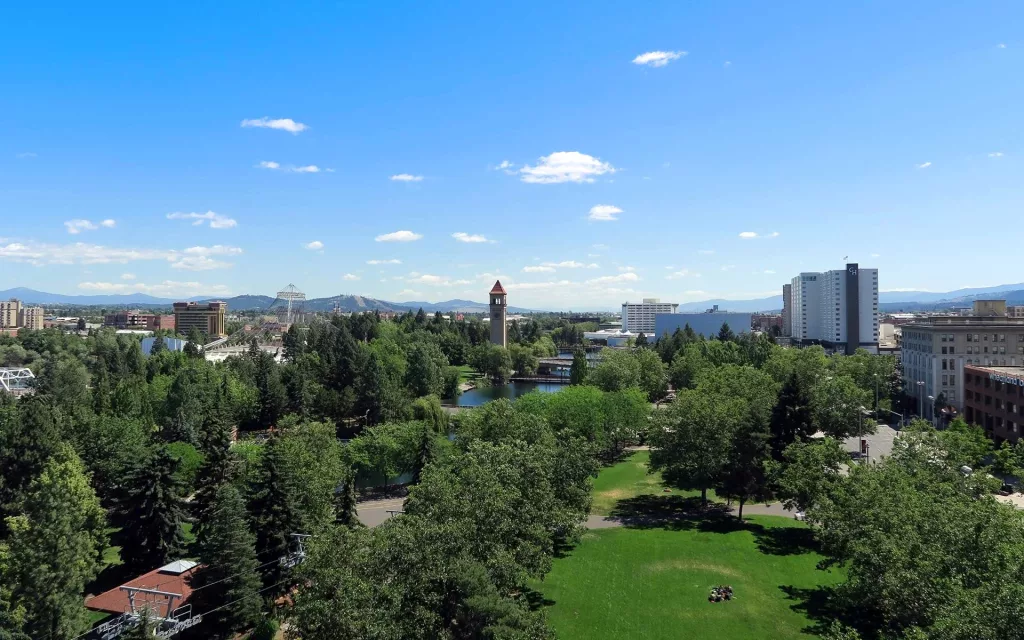 Source: Google News
News Releases for Tuesday, December 13, 2022
9 a.m.
Parks & Recreation Opens Applications for Food & Beverage Partners
9:40 a.m. – Parks & Recreation is seeking food and beverage partners to support various sites and operations throughout the park system
Renovated Don Kardong Pedestrian Bridge Reopens Friday
9:39 a.m. – Renovated Kardong pedestrian bridge reopens December 16, 2022 after extensive renovation
8 a.m.
Spokane City Council Adopts 2023 Annual City Budget
8:38 a.m. – During Monday night's Legislative Session, City Council voted unanimously to adopt the Annual Budget of the City of Spokane for 2023.
SPD Arrests to Suspects in a Weekend Drive-By Shooting
8:35 a.m. – SPD arrests two suspects in a weekend drive-by shooting
City Council to Consider Resolution Protecting the Rights of Camp Hope
8:32 a.m. – During Monday's Briefing Session, City Council added Resolution 2022-0108 to the Legislative Session agenda for consideration.
Dec. 14, 2022

Dec. 12, 2022