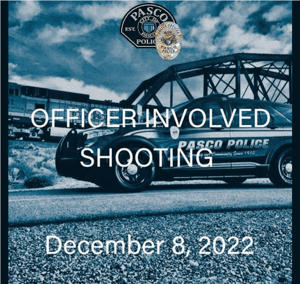 Source: NBC RightNow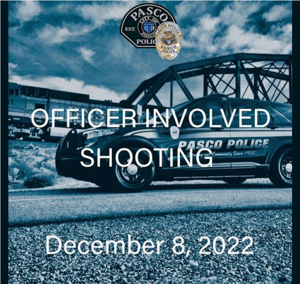 PASCO, Wash.-
According to the Pasco Police Department, an officer-involved shooting happened on the night of December 7.
The Officers involved were uninjured.
A suspect was armed with a gun.
The Tri-City Special Investigative Unit is leading the investigation into the shooting.
This is a developing story, which means information could change. We are working to report timely and accurate information as we get it.