Source: NBC RightNow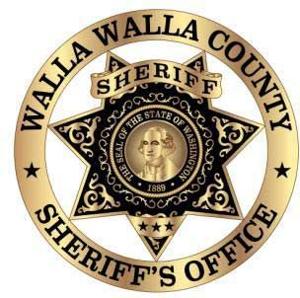 WALLA WALLA COUNTY, Wash.-
A collision on Wallula Road around 8 a.m. on December 2 has left one person dead and another in the hospital.
According to the Walla Walla County Sheriff's Office, the two-vehicle collision happened at the intersection of Wallula Road and Evans Road.
A Chevy SUV driven by a 30-year-old Walla Walla man was driving at an "excessive speed" when he collided with a Toyota Prius.
The driver of the Prius, a 73-year-old College Place man, was pronounced dead at the scene.
The driver of the SUV that caused the accident was transported to Providence St. Mary's Medical Center.
The Washington State Patrol is conducting collision technical assitance.