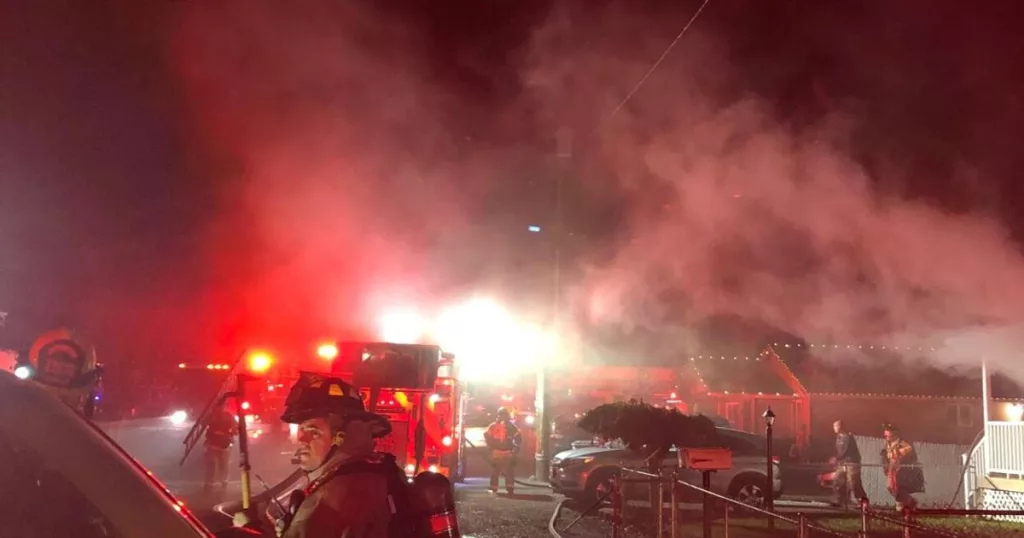 Source: NBC RightNow

KENNEWICK, Wash.-
Kennewick Fire Department crews responded to a residential structure fire on 206 South Quincy Street early in the morning of December 2.
When firefighters arrived on the scene they found a semi-conscious person outside the home.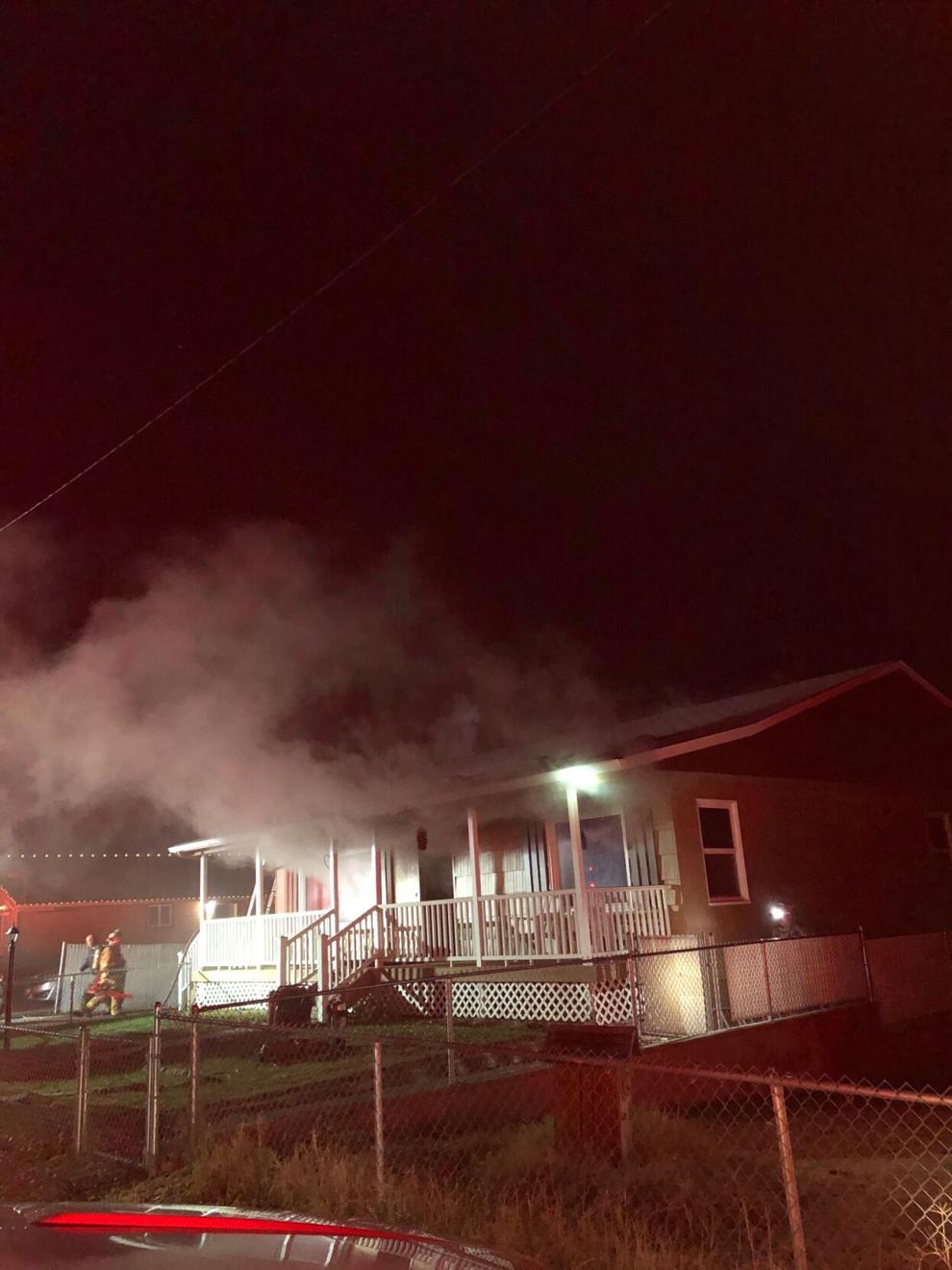 According to Kennewick Fire Chief Chad Michael the person was transported to the hospital and is currently in critical condition.
The cause of the fire is unknown at this time.
This is a developing story, which means information could change. We are working to report timely and accurate information as we get it.