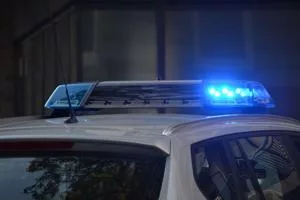 Source: NBC RightNow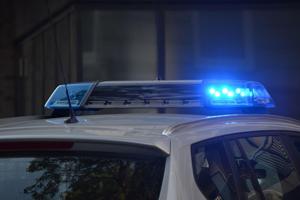 PASCO, Wash. — A Pasco police officer was shot during an arrest on the afternoon of December 1, according to the Pasco Police Department. 
The officer is reportedly in stable condition at the hospital. The suspect is in custody, according to PPD. Not much is known at this time.
This is a developing story, which means information could change. We are working to report timely and accurate information as we get it.