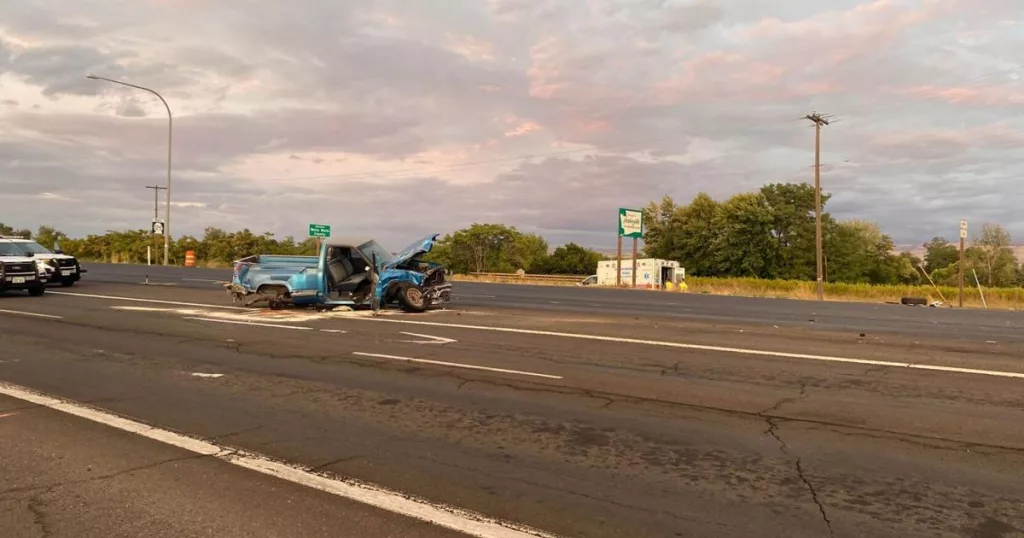 Source: Google News
WALLA WALLA COUNTY, Wash. – A pickup truck t-boned an ambulance on a call on Stateline Road on the afternoon of September 29, according to Washington State Patrol Trooper Sarah Clasen.
The ambulance was running a code, driving on Stateline Road when the crash occurred. 

The driver of the pickup truck is in the hospital for unknown injuries. Everyone in the ambulance had only minor injuries. Clasen says the driver is being investigated for a possible DUI charge.
State Route 125 was reportedly closed for around five hours as a result.