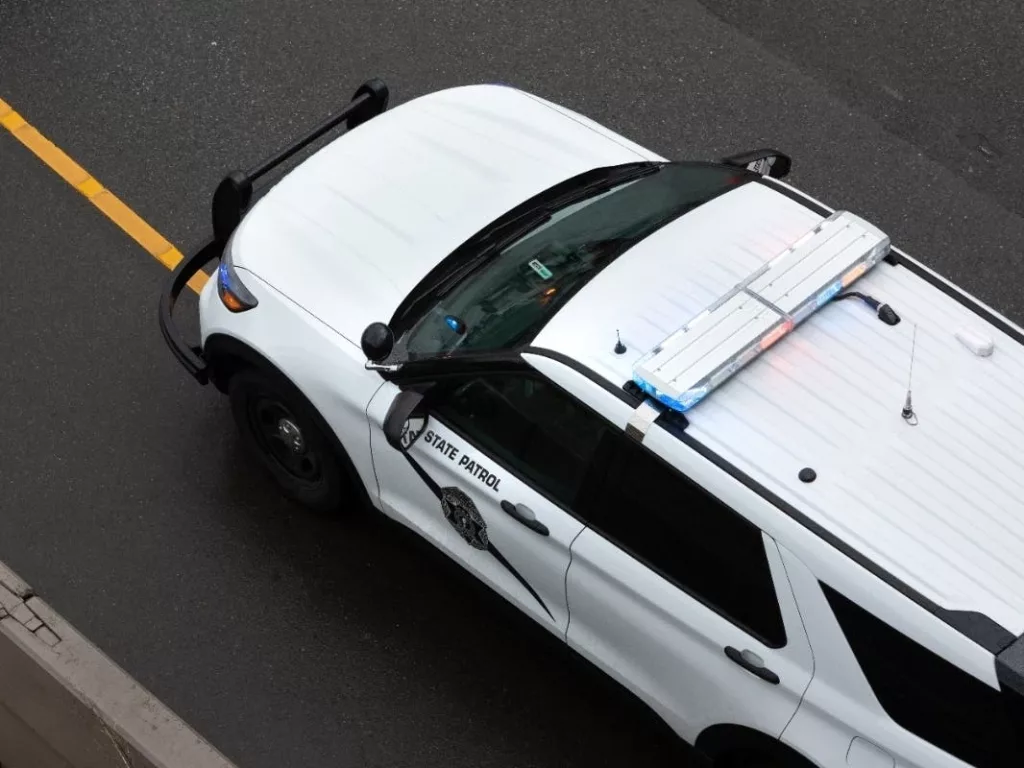 Source: Google News
PIERCE COUNTY, WA — Joint emphasis patrols by the Pierce County Sheriff's Department, Washington State Patrol and Ruston Police Department led to well over 100 traffic stops in Pierce County on the Saturday after Thanksgiving.
Washington State Patrol said the second of four "high visibility enforcement" (HiVE) patrols took place across the county on Nov. 26, running from 10 a.m. to 4 p.m. and again from 8 p.m. to 2 p.m.
During that time, WSP said troopers deputies and officers witnessed 210 violations and made 140 stops, including 87 for speed, six for seatbelt violations and five for distracted driving. Another 11 were classified as citations or arrests for criminal offenses.
Find out what's happening in Puyallup
with free, real-time updates from Patch.
Two more "saturation patrols" are planned in Pierce County in December on Saturday, Dec. 17, and New Year's Eve.
---
Get more local news delivered straight to your inbox. Sign up for free Patch newsletters and alerts.
To request removal of your name from an arrest report, submit these required items to [email protected]
The rules of replying:
Be respectful. This is a space for friendly local discussions. No racist, discriminatory, vulgar or threatening language will be tolerated.
Be transparent. Use your real name, and back up your claims.
Keep it local and relevant. Make sure your replies stay on topic.
Review the Patch Community Guidelines.