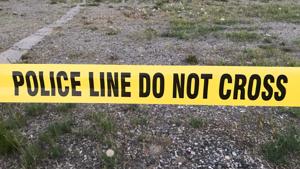 Source: NBC RightNow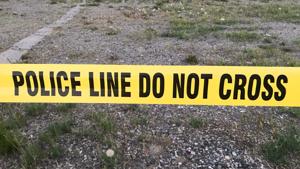 WALLA WALLA, Wash. — The Walla Walla Police Department is reporting a possible attempted abduction from around 5:30 p.m. on December 1 in order to warn the public and obtain any related surveillance footage. 
An 11-year-old female told officers that she heard footsteps coming up behind her while walking home from an after-school activity at Prospect Point School. She said a man grabbed her by her hair on Cottonwood Road near Ransom Road. 
The 11-year-old told police she was able to break free and start running. The man chased her until she knocked on the door of a nearby home. When she did, he ran toward a dark-colored van parked on Cottonwood Road, according to her reports to police. It's unknown if the van is involved. 
She describes the man as a stocky white man around 60-70-years-old. He reportedly has short brown hair with blond tips and sideburns. He was wearing a black sweatshirt and dark blue jeans. 
Anyone who lives on Cottonwood Road between Prospect Avenue and Austin Street is asked to review any security camera footage from around the time of the incident. Contact WWPD with relevant information at 509-527-1960 regarding case 2022-25423.