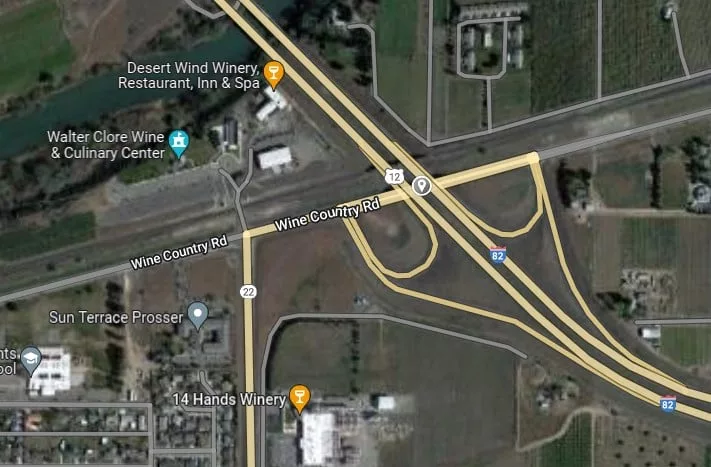 Source: Google News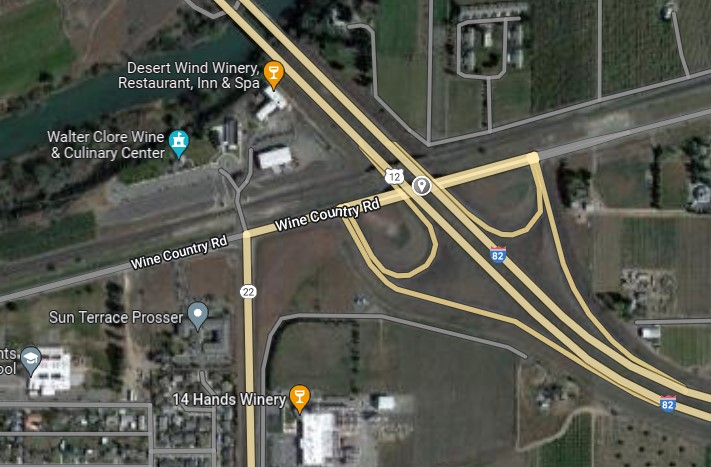 PROSSER, Wash. — Four people were hospitalized following a rollover car accident just within the Prosser city limits early on Sunday morning in what Washington State Patrol (WSP) marked as a DUI accident.
According to a press memo issued by State Troopers, the crash was reported at 2:54 a.m. on July 3, 2022. First responders were dispatched to Interstate 82 at milepost 82, which is located near the Wine Country Road overpass.
The Ford F150 pickup truck being driven by a 24-year-old man from Granger was heading eastbound with three passengers—all 21-year-old men from Eastern Washington. The driver lost control of the vehicle and veered off the side of the road, rolling over and causing injuries to all four occupants.
WSP officials say the driver and 21-year-old man from Granger were transported to Kadlec Regional Medical Center in Richland for emergency evaluation and treatment while two other occupants were taken to Prosser Memorial Health. All four of the occupants wore their seatbelts at the time of the crash.
State Troopers investigated the accident and found that the driver was under the influence of drugs and/or alcohol at the time of the crash. Now, he faces associated DUI charges and a second-degree negligent driving charge for the accident.
No further details regarding the current condition of anyone who was involved have been revealed to the public. The truck was confirmed to be totaled.
RECENT HEADLINES FROM THE KAPP-KVEW NEWS STAFF:
REPORT: Washington vehicle thefts on track for 1.6x increase from 2021 to 2022