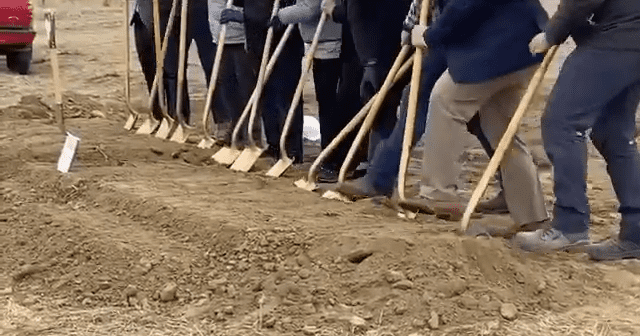 Source: NBC RightNow

PROSSER, Wash. – Prosser Memorial Health is building a new hospital in Prosser located off I-82. The Chief Medical Officer Dr. Brian Sollers said he hopes the new building will help the organization make health care more accessible in Central and Eastern Washington. 
The current hospital in Prosser serves communities all throughout the Yakima Valley and the Tri-Cities. Dr. Sollers said people in Yakima don't always have access to the health care services they need, so they have always seen patients from the area.
However, in the last year, Dr. Sollers said Prosser Memorial Health has seen an increase in patients from Yakima and the Tri-Cities. While the pandemic caused some of the increase, he believes their reputation was also a part of it.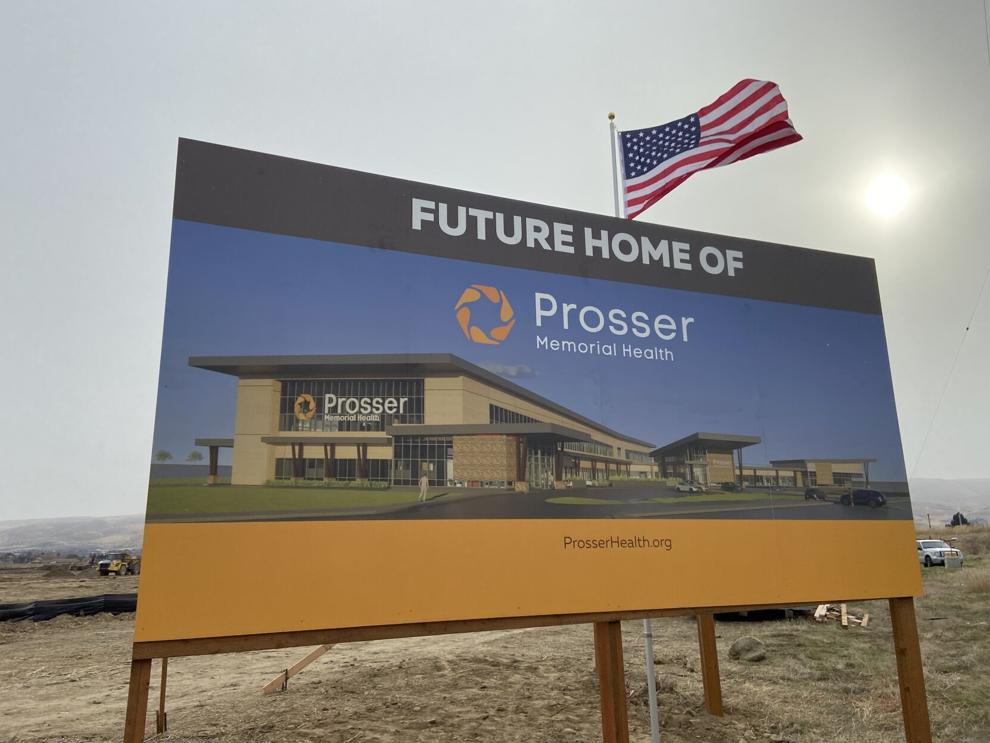 "We know that people need good quality care and that's what we want to provide," Dr. Sollers said.
He added the new hospital will allow people to have health care at their fingertips. The space will allow for an expansion of the emergency department and surgery services by adding more exam rooms, four full time operating rooms and two procedure rooms. 
The new building will also allow space for more oncology services – a difficult thing to find in Yakima. 
"We will hopefully be able to provide those services, so people don't have to leave their communities to gain those services," Dr. Sollers said.
The hope is to offer radiation therapy, chemotherapy and scans that cancer patients may need to follow up on their conditions. 
The construction will be paid for through a $1 million grant from the Department of Agriculture, a $73.5 million loan from them and $3 million from the Prosser Memorial Health Foundation. Taxpayers will not have to pay for the construction. 
The USDA Rural Development Community Program State Specialist Marti Canatsey said the USDA likes to help with projects the community needs, and the location of the new hospital will be ideal for surrounding rural communities. 
"You know, they're adjacent to I-82 so there's accidents and fires and all kinds of reasons why they need to be represented in this community," Canatsey said.
Construction is expected to be completed in the next two years, pending no supply chain issues.