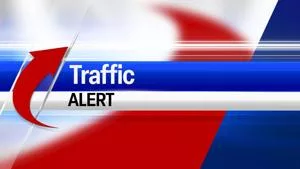 Source: NBC RightNow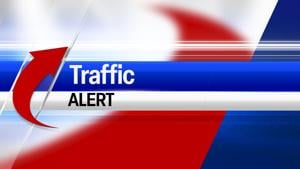 YAKIMA, Wash.-
A crash involving two semi trucks is currently blocking both eastbound lanes of I-82 and Yakima Avenue.
According to Trooper Thorson with the Washington State Patrol (WSP) there were no injuries in the crash, but I-82 eastbound at milepost 32 in Yakima is closed.
There is no estimated timetable for when the road will be reopened.
A detour is available in the area.