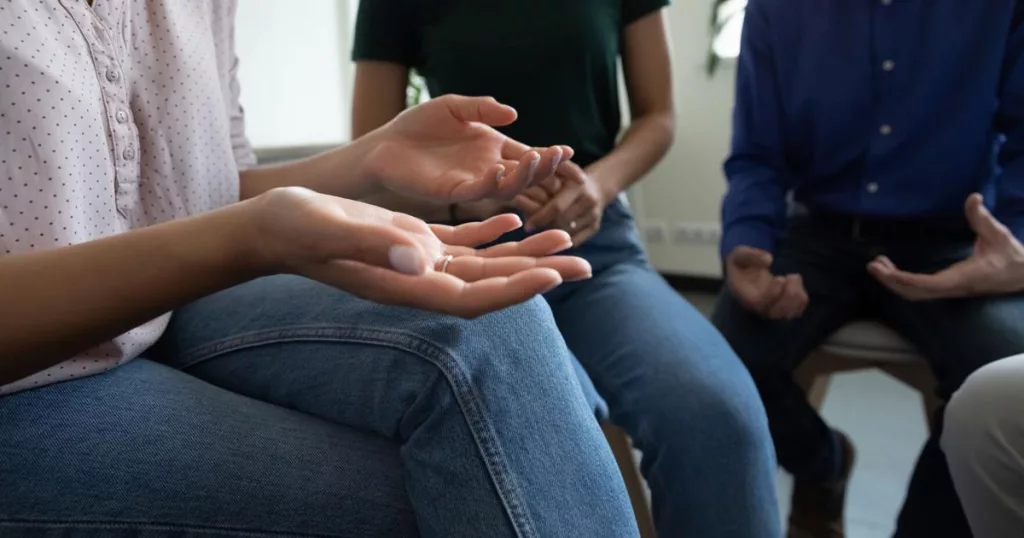 Source: Google News
(The Center Square) – Washington state Gov. Jay Inslee, speaking from the University of Washington Medical Center Northwest in Seattle at a Friday morning press conference, mentioned in broad terms five behavioral health policy proposals he would be asking of lawmakers during next year's legislative session that is a month away.
The governor noted in his opening remarks that the site of the press conference would be the home of a new behavioral health teaching facility, the results of a bill passed in April 2021 to improve access to mental health care.
It will be "the very first teaching, dedicated mental health teaching, hospital in the history of the United States. This is certainly worth celebrating, and we are well on the way of getting this hospital built. I look forward to its opening, hopefully in June 2024."
Inslee said, "I want to talk about five things we will be asking of the Legislature this year."
First, the governor called for lawmakers to expand the availability of intensive services for children and youth.
"We know that families are suffering inordinate wait times to get kids who are in crisis into crisis services," he said.
For example, he said the state's Children's Long-term Inpatient Program, CLIP, providing inpatient psychiatric treatment to Washington residents ages 5 to 17, should be bolstered.
Second, Inslee stressed the importance of fully funding a therapeutically designed hospital constructed on the Western State Hospital campus in Lakewood to care for forensic patients.
"We have to continue this building project," Inslee stressed. "Both our need to help people through competency restoration and through helping people in general restore their mental health."
Third, the pipeline of talented people who provide mental health services needs to increase, the governor said.
"But we've got to continue to look at all pieces of the puzzle, one of which is compensation," Inslee explained. "Look, we've got to be competitive in our salaries and benefits we provide people, so we can recruit people in the state of Washington to actually do this work."
Fourth, according to Inslee, community-level intervention needs to be more robust, noting that the state has been building out mobile crisis teams in Washington since 2017 that need to expand geographically and in scope.
Also a priority for Washington communities: state funding for opioid and fentanyl treatment programs.
"We need more specialty care for the people to get off these very dangerous drugs that are expanding dramatically, unfortunately, in our state," Inslee said.
Fifth, competency restoration programs must be expanded, the governor pointed out.
"The fact is we have too many people that are in our criminal justice system that belong in our mental health care system," Inslee said.
He stressed the importance of local involvement in this effort.
"And we need local leaders, local prosecutors, local judges, local sheriffs and police chiefs to help us do that to get people into the mental health care system," Inslee said, "rather than putting them in the criminal justice system, and then end up spending millions of dollars trying to restore their competency so they can stand trial when they need to be in the mental health care system in the first place."
Specific behavioral health care legislation and the cost of that legislation will be in the governor's forthcoming budget proposal ahead of next year's 105-day legislative session that runs from Jan. 9 through April 24.
"All will be revealed next week," Inslee assured. "I won't give you the dollar figures today, but they will be significant. Look, this is a big problem. It needs a big investment, and you can't do this on the cheap, so we will be proposing some very significant investments in this realm to actually get this job done."
Inslee seemed optimistic about the prospect of his asks getting through the Legislature in 2023.
"So, in conclusion, we have come along way in the the last several years, but we have a long ways to go," he said."This is a year for big progress in the state of Washington."