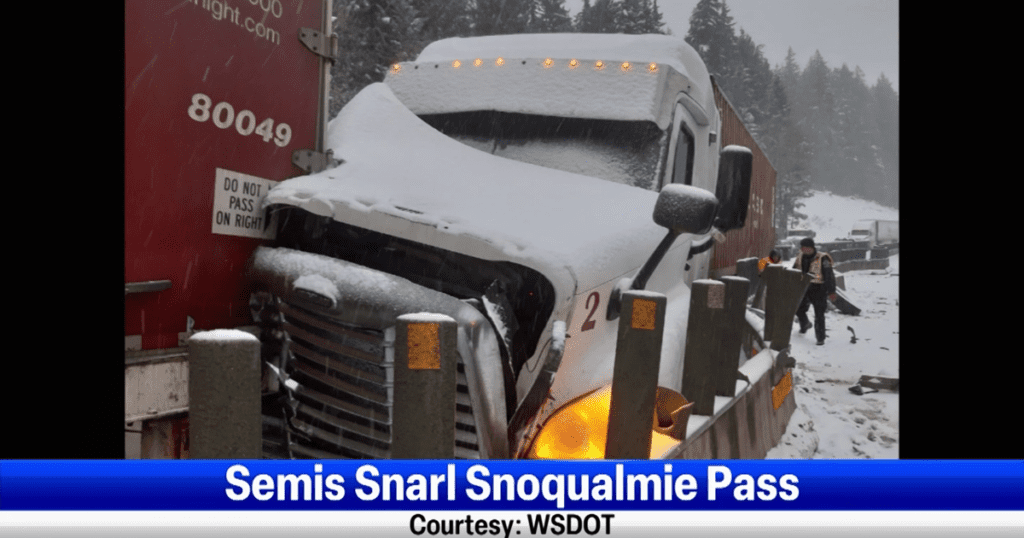 Source: NBC RightNow

CLE ELUM, Wash.-
UPDATE. 12:25 p.m.
According to WSDOT all of I-90 is now open in both directions.
It is currently snowing and freezing rain is in the forecast so drivers should still use caution when crossing the pass.
Chains are still required.
UPDATE. 10:40 a.m.
The eastbound I-90 closure point has moved to milepost 63 near exit 62 at Stampede Pass. There are no services east of the summit.
According to the Washington State Department of Transportation (WSDOT) westbound I-90 remains closed at milepost 106 near Ellensburg with no access west of milepost 70 near Easton.
6:09 a.m.
Westbound lanes of Snoqualmie Pass I-90 are currently closed at milepost 80 about 5 miles west of Cle Elum.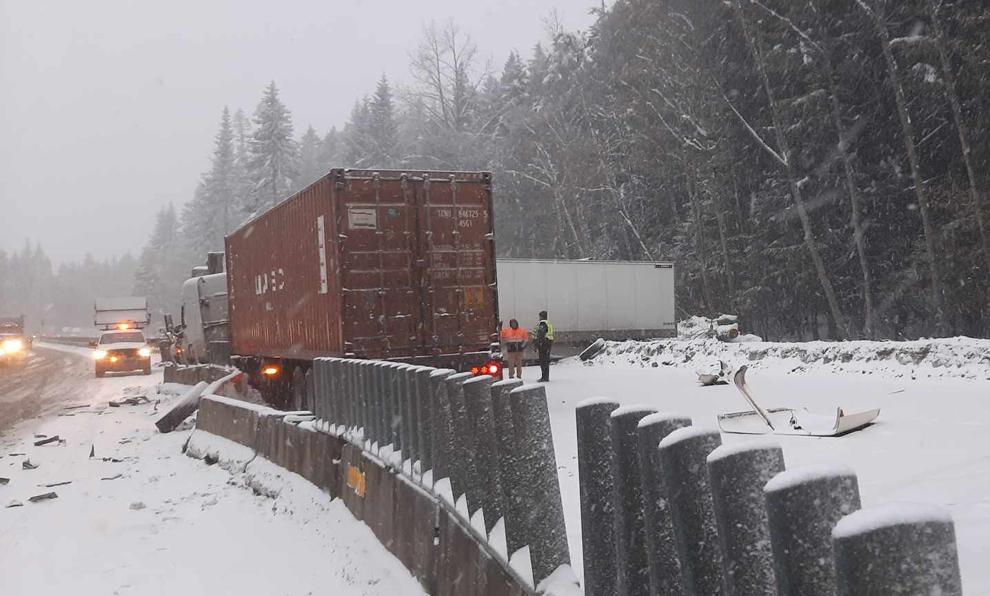 According to the Washington Department of Transportation multiple spinouts and collisions have closed the road and it is currently snowing in the area.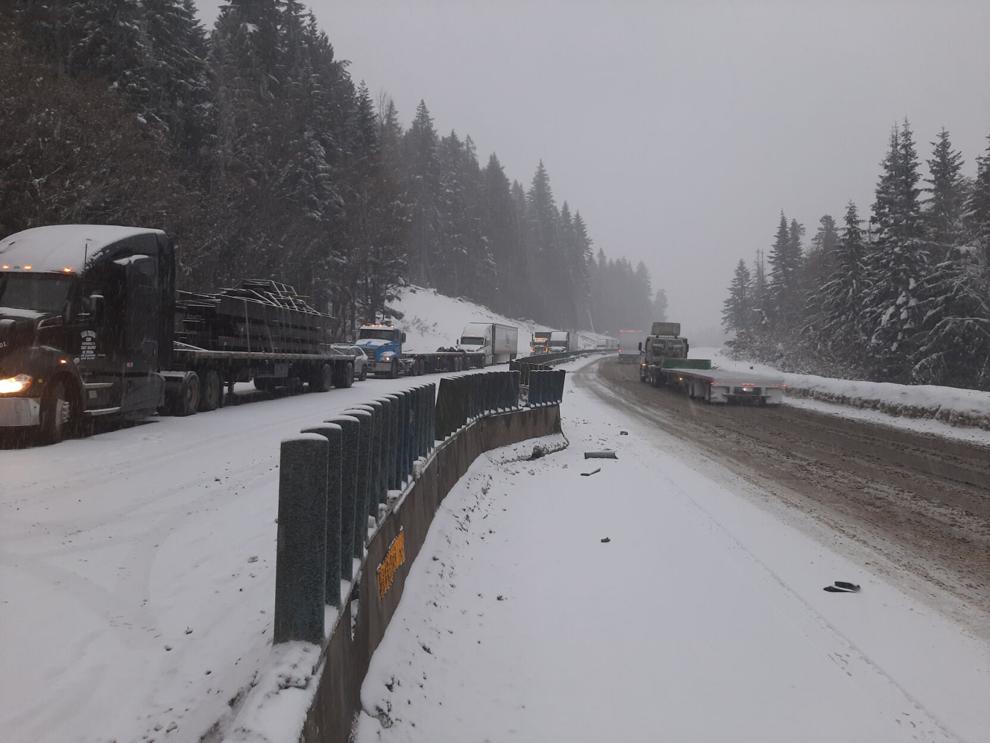 Eastbound lanes remain open, but chains are required.
Drivers should check with WSDOT for real-time travel data before driving in the area.