Source: Google News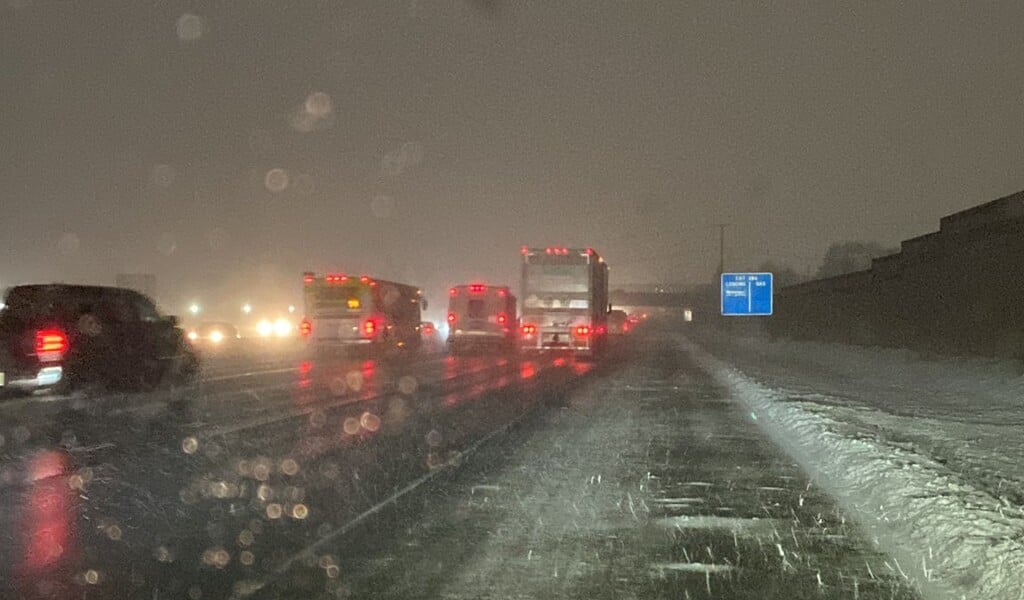 SUNCREST, Wash. — State Route 291 is back open after is was closed due to multiple vehicle slide-offs.
The incident occurred at Jensen Road, according to Washington State Patrol.
WSP also says multiple slide-offs have been reported on State Route 395 near Wild Rose, Hatch, and Half Moon.
Remember to drive carefully on the roads and look out for snow plows on Thursday and Friday.
READ: Spokane County crews prepared for Friday morning snow