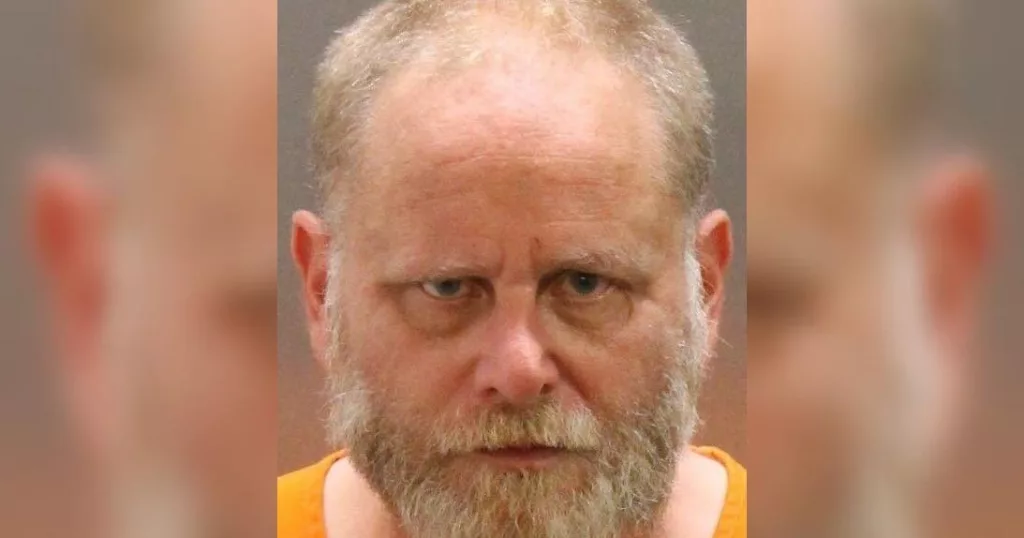 Source: Google News
BOISE – A 54-year-old man will serve at least 13 years in prison and up to life imprisonment after being sentenced for his 12th lifetime DUI.
According to the Ada County Prosecutor's Office, Kent Sams was serving parole for two prior felony DUI charges when he was called in after passing out in the flowerbeds outside an Idaho State Liquor store in August 2021. Law enforcement was dispatched to the store where they witnessed the Sams stumble into his vehicle. Law enforcement pulled up behind Sams truck as he was beginning to back out of his parking spot. His blood alcohol content registered at 0.259.
A jury convicted Sams in June 2022 of felony DUI. Sams has DUI convictions dating back to 1990 including five from Washington state, and seven throughout Idaho.
The prosecutor's office requested a life sentence, with 20 years fixed, citing the risk the defendant puts the community at every time he is released into the community. Ada County District Judge Peter Barton ordered Sams to serve a life sentence, with 13 years fixed before being eligible for parole.
"Driving under the influence is a serious crime that endangers our community," said Ada County Prosecutor Jan Bennetts. "The community deserves to be protected from offenders who repeatedly commit crimes, endangering others. This sentence will help keep our community safe."