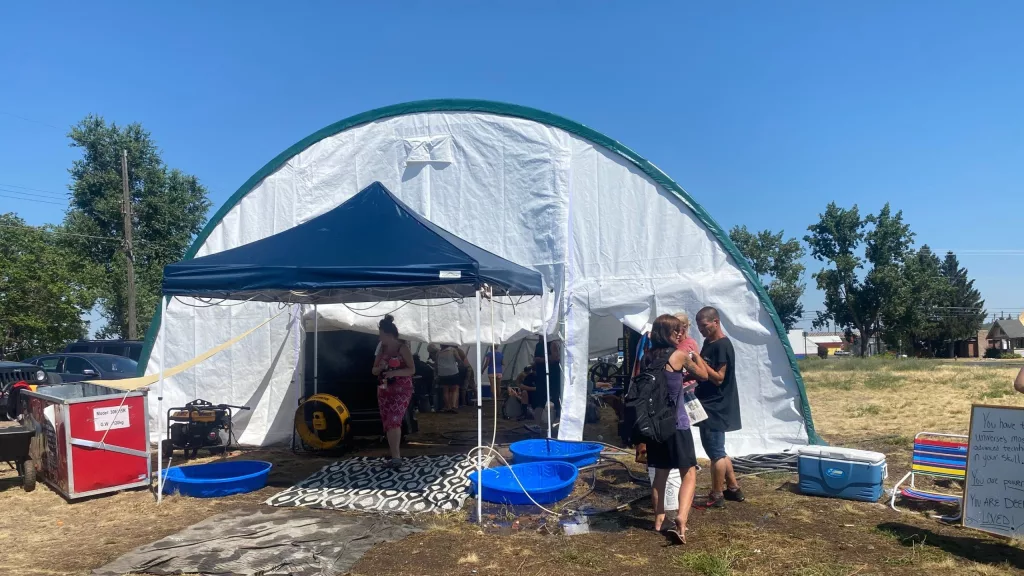 Source: Google News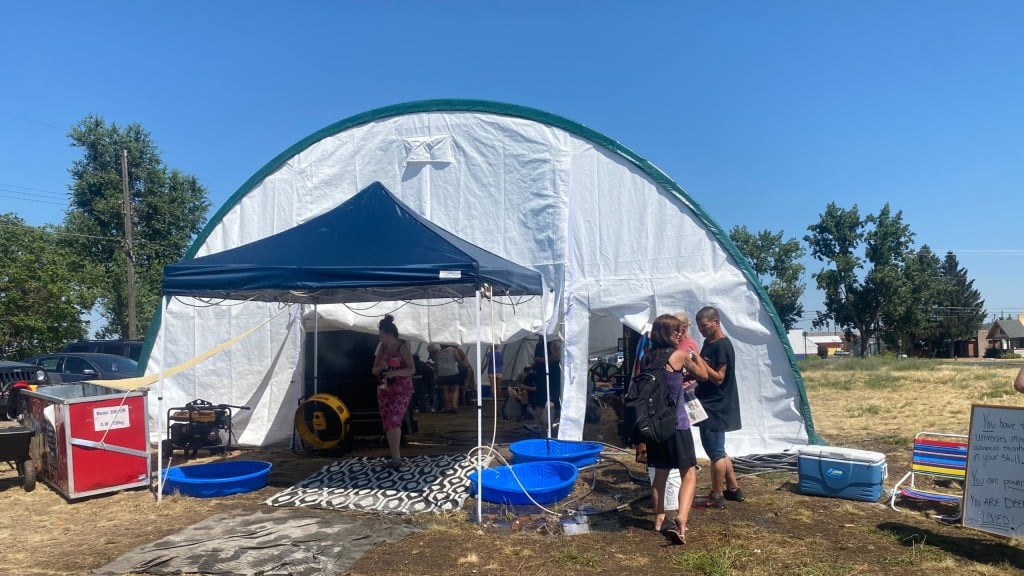 SPOKANE, Wash. — The Spokane Fire Department has ordered Jewels Helping Hands to take down its cooling shelter by Thursday afternoon.
In a letter sent by SFD, it states that Jewels Helping Hands' cooling shelter is an "illegal temporary structure," and a Fire Department Permit will not be issued for the tent.
SFD said it made the decision based on the trespass and illegal occupation of Washington State Department of Transportation (WSDOT) property.
The letter orders that the property cannot be occupied or used, and must be vacated by the end of Tuesday. It also says the tent must be taken down by 4 p.m. on Thursday.
If JHH does not take down the structure, they could be charged $536 for each day the tent is occupied.
Here is the letter SFD issued to Jewels Helping Hands:
SFD letter to Jewels Helping Hands by News4 Kxly on Scribd
READ: City of Spokane's demand to clear Camp Hope by next month may not happen
READ: 'Makes no sense': Future of cooling center at Camp Hope uncertain