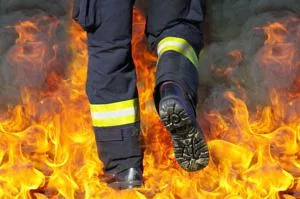 Source: NBC RightNow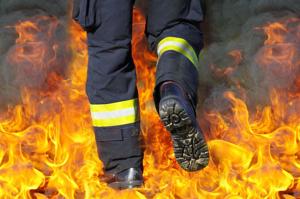 WALLA WALLA, Wash.-
Around 3:43 a.m. on the morning of December 3, Walla Walla Fire Stations 1 and 2 responded to a structure fire near Kelty's Auto Parts.
Walla Walla County Fire District 4 and College Place Fire also responded to the call.
The initial units on scene confirmed that a stacked pile of 7-9 cars was on fire.
According to a Walla Walla Fire Department press release, additional vehicles were dispatched to the scene because of the difficulty of reaching all the parts of the stacked cars.
The fire was under control by 6 a.m., but crews remained on scene until about 10 a.m. to watch for hotspots and prevent any flare-ups.
In total 25 firefighters responded to the fire. No injuries were reported in the fire.
The damage from the fire is estimated at $50,000.
The cause of the fire is under investigation.