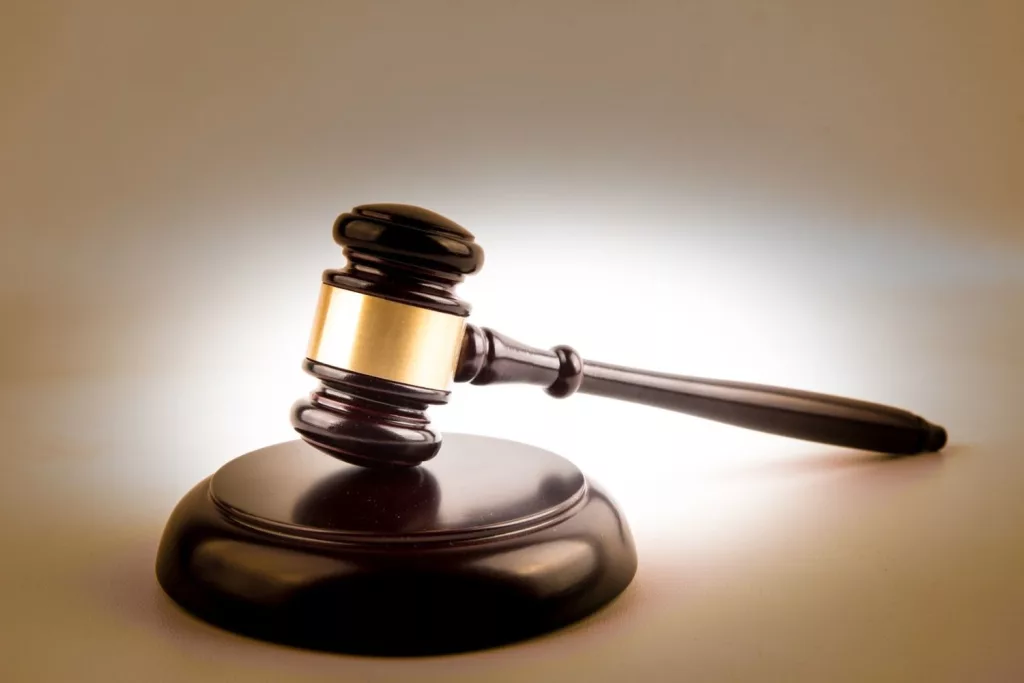 Source: Google News
Becca Robbins / The Columbian
A Vancouver man was sentenced Nov. 17 to nearly 14 years in prison for breaking into two apartments in the middle of the night in June 2021 and groping three women.
Benjamin Jerome White Jr., 22, pleaded guilty in Clark County Superior Court to two counts of first-degree burglary and two counts of indecent liberties, one with forcible compulsion, according to court records.
The 165-month term was an agreed-upon exceptional sentence, above the standard range, court records show.
According to an affidavit of probable cause, a man, later identified by police as White, entered a residence at about 3:40 a.m. June 3, 2021, in the 13600 block of Southeast Eastridge Drive. He entered through an open slider door.
The victim said she awoke to someone touching her and thought it was her boyfriend. She started screaming when she realized it was a stranger, and he put his gloved hand over her mouth, the affidavit says.
She fought back and pulled off the assailant's face covering, and he ran out the slider door. The victim said the burglar stole at least five packs of cigarettes from her residence, according to the affidavit.
The following night, two women reported that at about 1:15 a.m. a man entered their residence in the 700 block of Southeast 139th Avenue.
One of the women said she saw him standing at her bedroom slider door masturbating. The man then walked to the open, living room slider door. She confronted him, but he entered the residence and followed her to a bedroom, where he pushed her down and groped her, the affidavit says.
The other woman awoke, and they threatened him with a lamp, hit him and forced him out of the residence. During the struggle, the assailant groped that woman, too, she said, according to court records.
Police sent the mask, pulled from the intruder the first night, to the Washington State Patrol Crime Lab for testing. The crime lab found the DNA on the mask matched White's, the affidavit states.
White was arrested at his Vancouver apartment June 10, 2021. He told police he entered the first residence to steal cigarettes, and he groped the woman who lives there. He also said he entered the second residence, but he did not admit to assaulting either woman there, according to the affidavit.
In a pre-sentencing interview with the Washington Department of Corrections, White gave officials a written statement admitting to breaking into two apartments and groping two to three women. He wrote that he was under the influence of methamphetamine at the time.