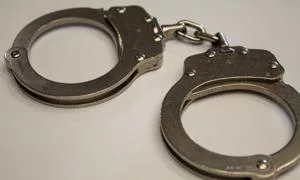 Source: NBC RightNow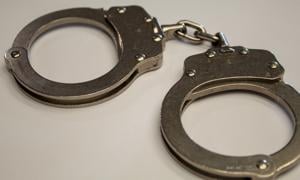 WALLA WALLA, Wash.-
The Walla Walla County Sheriff's Office (WWCSO) has announced the arrest of a third teenager in connection to the murder of Miguel Perez Barragan, whose remains were found on July 5, 2022.
On Friday, December 16, Pasco Police arrested a teenager who is believed to be the final suspect in Barragan's murder.
The 16-year-old suspect was arrested in Pasco and transported to the Walla Walla Juvenile Justice Center.
According to the WWCSO a 14-year-old and a 16-year-old were previously arrested and charged with first degree murder in the case.