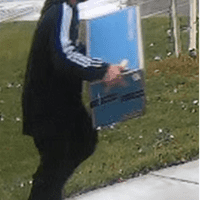 Source: NBC RightNow

PASCO, Wash.-
The Pasco Police Department has recently seen an increase in porch pirates in some neighborhoods.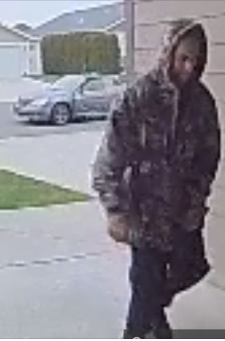 Police think the suspect in these photos may be the same person at different homes.
Anyone who recognizes the person in the pictures, or has seen the car in their neighborhood, is asked to call Pasco Police at 509-628-0333.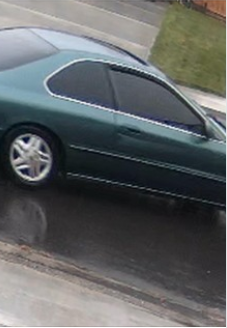 According to the United States Postal Service there are a few steps you can take to ensure the safety of your package this Holiday season.
Always use package tracking.
Install a video doorbell.
Have packages delivered to an Amazon locker.
Have your neighbors get your packages.