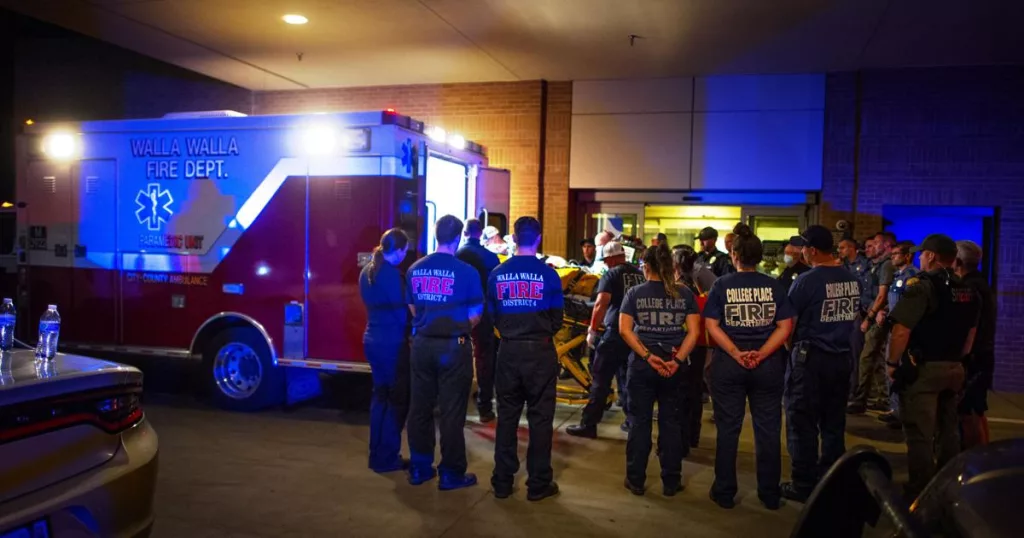 Source: Google News
The law enforcement officer shot and seriously injured shortly after 5 p.m. Thursday, Sept. 22, has been identified as Trooper Dean Atkinson Jr., a five-year veteran of the Washington State Patrol who grew up in Walla Walla.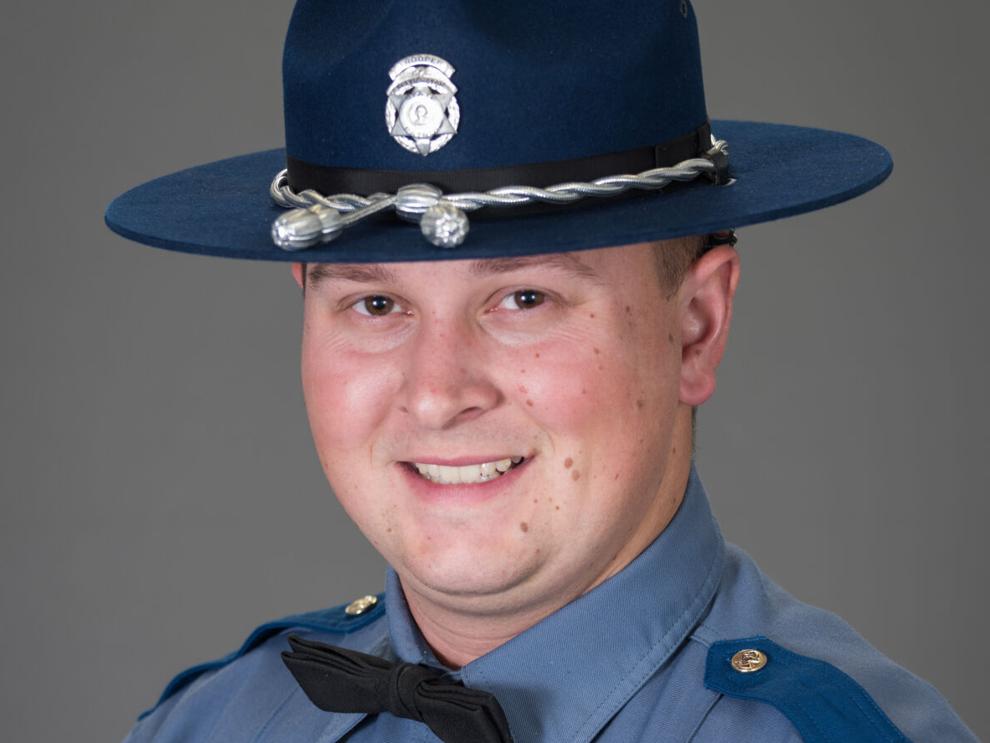 Atkinson's condition is stable, according to a press release from the Washington State Patrol issued shortly after midnight on Friday, Sept. 23. 
A suspect arrested shortly after the shooting has also been identified by law enforcement officials as Brandon Dennis O'Neel, 37, of Walla Walla.
After he was shot, Atkinson drove himself around a mile to nearby Providence St. Mary Medical Center, said Trooper Sarah Clasen, a public information officer for the Washington State Patrol.
The Seattle Times reported that Atkinson was shot in the face. He was later airlifted to Harborview Medical Center in Seattle.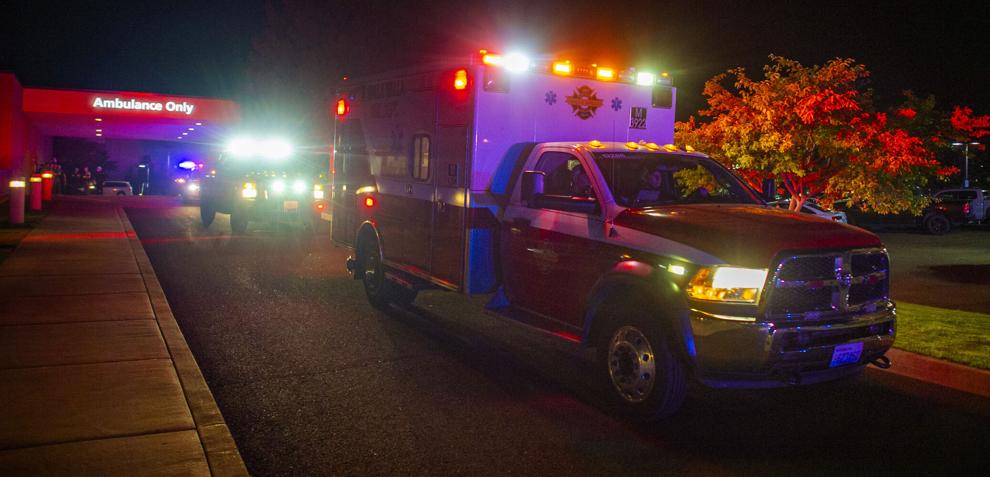 In a Thursday evening tweet, Washington state Governor Jay Inslee voiced his gratitude for the quick arrest of O'Neel and his support for Atkinson.
"Trudi and I join all those sending thoughts of comfort to the trooper who was able to get himself to the hospital," Inslee wrote. "What an incredible feat of strength."
Washington State Patrol Chief John R. Batiste also issued a statement on the shooting shortly after midnight Friday.
"This evening we were once again reminded of how dangerous the profession of law enforcement can be when one of our troopers was involved in a critical incident while on duty in Walla Walla," Batiste said in the statement.
"We were also reminded of how strong and resolute our people can be when Trooper Dean Atkinson though seriously injured, found the strength to drive himself to the hospital," Batiste continued.
Atkinson attended Walla Walla Community College, as well as Walla Walla High School, where he played for the Blue Devil football team. 
Timeline of events
Sometime around 5 p.m. Thursday, a suspect reportedly rammed Atkinson's vehicle before shooting the trooper on West Poplar Street near the intersection with Avery Street, according to law enforcement officials.
Atkinson, wounded, drove himself about a mile to Providence St. Mary Medical Center where he was initially hospitalized. The suspect reportedly fled the scene.
Several minutes later, police in Milton-Freewater attempted to stop a vehicle matching the description from the shooting, according to a press release from the regional Special Investigations Unit. Local officers responded toward the Oregon state line and were involved in a short vehicle pursuit, which ended on northbound state Route 125 north of Stateline Road.
O'Neel was taken into custody and transported to the Walla Walla County Jail, where he will be booked on charges stemming from his suspected involvement in the incident, according to the press release.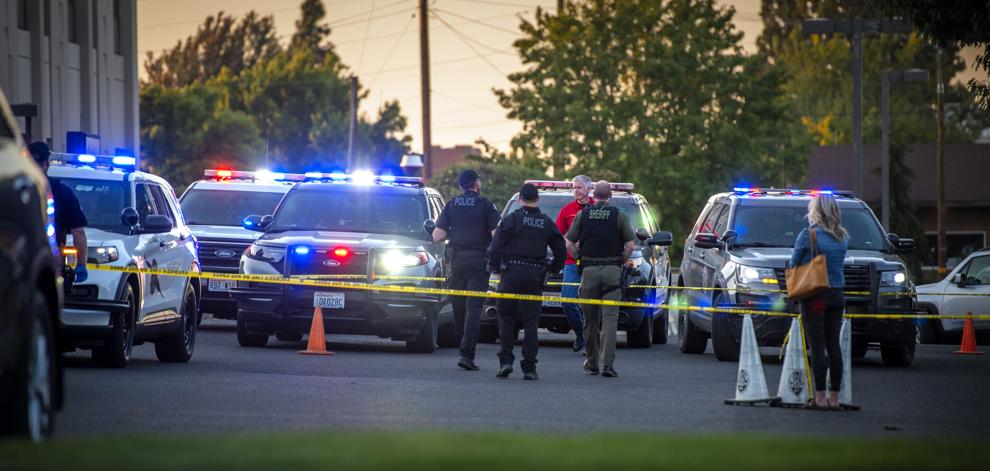 Atkinson was later transported by ambulance and law enforcement escort to the regional airport, where he was airlifted to Harborview Medical Center in Seattle. Several hours after being transported, his condition was announced to be stable.
Walla Walla Police Chief Chris Buttice requested the assistance of the regional Special Investigations Unit to conduct further investigation of the incident. Any further information will be released by that unit, according to the press release.
Anyone with information related to this incident are requested to contact one of the following SIU sergeants:
This story has been updated with new information.