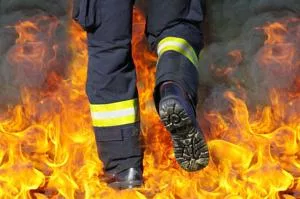 Source: NBC RightNow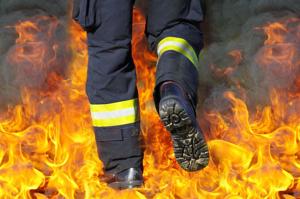 WALLA WALLA, Wash.-
Firefighters from Walla Walla Fire Stations 1 and 2 responded to a residential structure fire around 2:30 a.m. on December 27.
The fire at 1110 W. Elm St was in an unoccupied and boarded-up house.
Fire crews arrived on scene and found a fire in the back of a single story house. After confirming that no one was inside they fought the fire that spread to the attic.
According to a Walla Walla Fire Department press release, the fire was contained at 3:15 a.m. and fire crews remained on scene until 5:15 a.m. for clean-up, investigate and make sure there were no flare-ups.
One firefighter was treated for minor fatigue.
The cause of the fire that caused an estimated $46,500 worth of damage is under investigation, although it has been deemed suspicious.