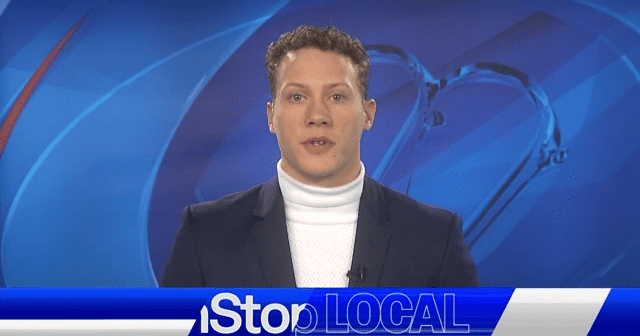 Source: NBC RightNow

KENNEWICK, Wash.-
UPDATE: 1:55 p.m.
According to the Kennewick School District (KSD), Kennewick Police have completed their search of Southridge High School. 
No weapons were found. 
All students and staff are safe.
Southridge High School, Sage Crest Elementary and Chinook Middle School are no longer in lockdown.
According to the KPD the initial indication is that the "active shooter" call was part of a larger hoax taking place at schools across Washington right now.
12:30 p.m.
Southridge High School is currently under a lockdown and is being searched room by room.
According to Kennewick Police the actions are being undertaken after a phone call alleged that an active shooter was on campus.
No shooter or victims have been found yet.
People are being asked to avoid the area.
Parent staging is at the Southridge Sports Complex.
According to the KPD hoax calls about active shooters at schools have been made across the Midwest over the past twenty-four hours and are currently being investigated at schools in Spokane.
This is a developing story, which means information could change. We are working to report timely and accurate information as we get it.