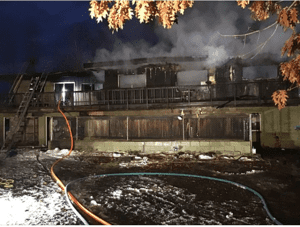 Source: NBC RightNow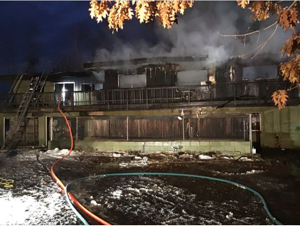 YAKIMA, Wash. –
UPDATE. 12-1-22
The Selah Fire Department (SFD) responded to a structure fire after receiving reports from multiple callers around 3:30 p.m. on Wednesday, November 30.
According to the SFD, crews were able to contain the fire on 80 Pond Road to the top floor of the two-story home.
The home was destroyed in the fire, but there were no injuries to the family or to any firefighters.
The Gleed Fire Department and fire crews from the Yakima Training Center also responded to the fire.
The exact cause of the fire is currently under investigation.
11-30-22
A two-story home is on fire in a quarry at 80 Pond Road, according to John Shipley with the Selah Fire Department. No injuries have been reported at this time, but no comment is available regarding the status of the house. 
Pond Road is restricted to in-and-out traffic. 
This is a developing story, which means information could change. We are working to report timely and accurate information as we get it.