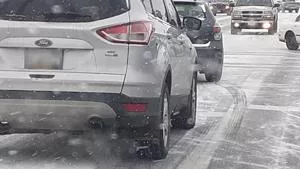 Source: NBC RightNow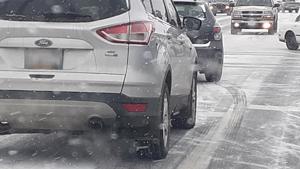 KITTITAS COUNTY, Wash. –
UPDATE Dec. 4th 5:34 PM:
I-90 over Snoqualmie Pass is now open in both directions. Traction tires are advised. 
ORIGINAL Dec. 4th 2:26 PM:
Crews with the Kittitas County Fire & Rescue shared on social media, I-90 is closed to an accident. 
Firefighters and Paramedics are en route to the car crash. 
Washington Department of Transportation – I-90 shared on Twitter 15 cars are involved.
I-90 is being shut down. PLEASE avoid travel on I-90 at this time.