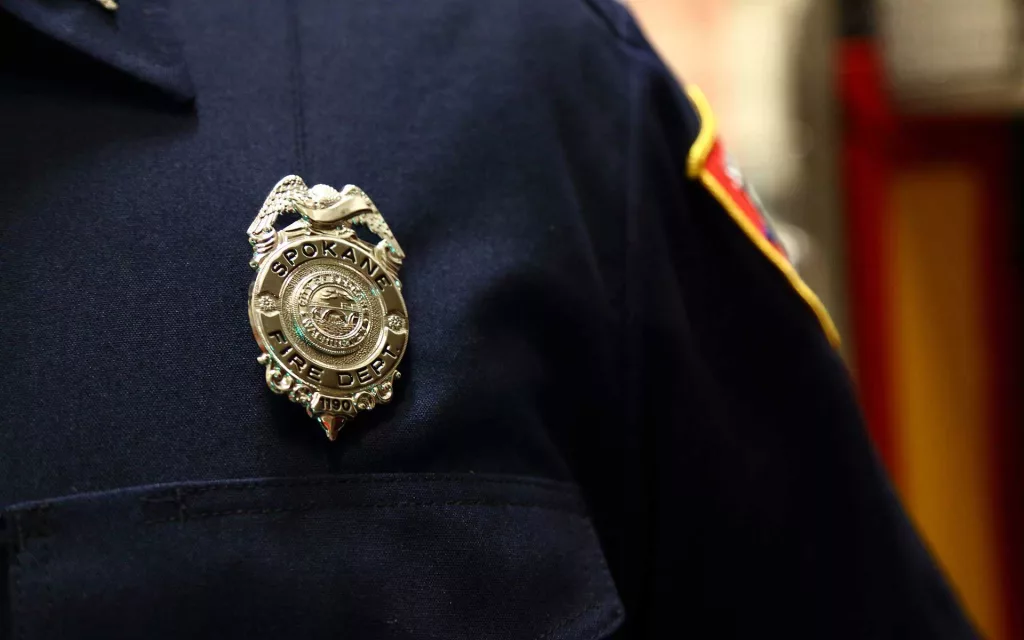 Source: Google News
Water Safety Tips from Spokane Fire Department
Tour Commander, 509.625.7100
Wednesday, July 13, 2022 at 4:09 p.m.
As summer temperatures arrive, Spokane Fire encourages our community to be cautious around natural waterways. 
While it is warm outside, the water is still cold and could cause a shock to your system. Water rescues are not uncommon in Spokane.
Before you head out here are some simple safety tips to keep in mind.
Personal Floatation Devices
A personal floatation device is one of the most effective pieces of safety gear in the water, and it only works if you wear it. According to the U.S. Coast Guard, anyone can drown regardless of age or swimming capability. Especially in cold water, and many of Washington's waterways are cold year-round. 
Life jacket, life vest, personal floatation device. They go by many names. Whatever you choose to call it,  below are some general tips for selecting and maintaining your PFD.
Find one you'll actually wear. Choosing the right life jacket requires research. Your body type and swimming skills, along with the type of activity and environment, need to be considered.




Read the label and understand performance levels, warnings, intended use, and maintenance requirements. Make sure it's U.S. Coast Guard-approved.




Learn how to properly fit a life jacket. It needs to help keep your head above the water. It should fit snugly and comfortably enough to be worn at all times.




Maintain your device by drying it properly and keeping it clean. Regularly check for wear and tear.




Know the laws. Federal and state laws, as well as local ordinances, may vary depending on the body of water and time of year.
Water Conditions
Our river is cold. Water rescues are not uncommon in Spokane. Our water rescue team has already responded to multiple water rescues this season. We understand the impact of cold water.
If you canoeing, paddleboarding, kayaking or floating and fall into water that's barely 50 degrees, hypothermia can set in quickly and be life-threatening. People recreating on Spokane's natural waters are urged to wear a properly fitted personal floatation device.
And before entering the water, scout the area and know your limitations. Choose a location that fits your ability and recreation.
Off the water, we remind all recreationists to follow local Health Department guidance when getting into the water. Keep physical distance and/or masking recommendations in mind when around other people if water entry locations appear crowded.
Related Photos