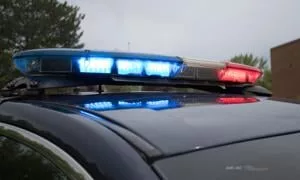 Source: NBC RightNow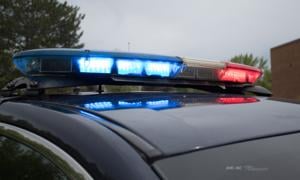 MOXEE, Wash. — A 40-year-old man has been booked into the Yakima County Jail following a stabbing at a home on the 700 block of Millenium St., according to a press release from Moxee Police Department's Lieutenant Mark Lewis. 
MPD responded to the 9-1-1 call around 8:30 a.m. on December 8 that reported someone was being stabbed, according to Lewis. The caller reported a 42-year-old woman was stabbed in the arm and in the head, and they suspected a 40-year-old man who had run away. 
Lewis reports that officers found and detained the suspect about a half-mile from the stabbing. He was arrested for first-degree assault and was booked into jail. 
The woman's injuries were not life-threatening and she was treated, according to Lewis.