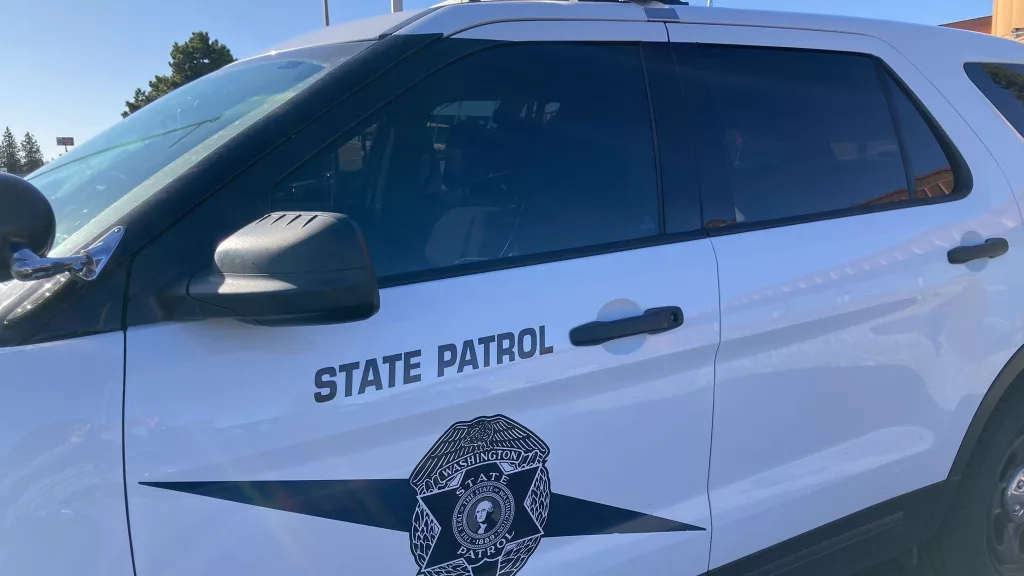 Source: Google News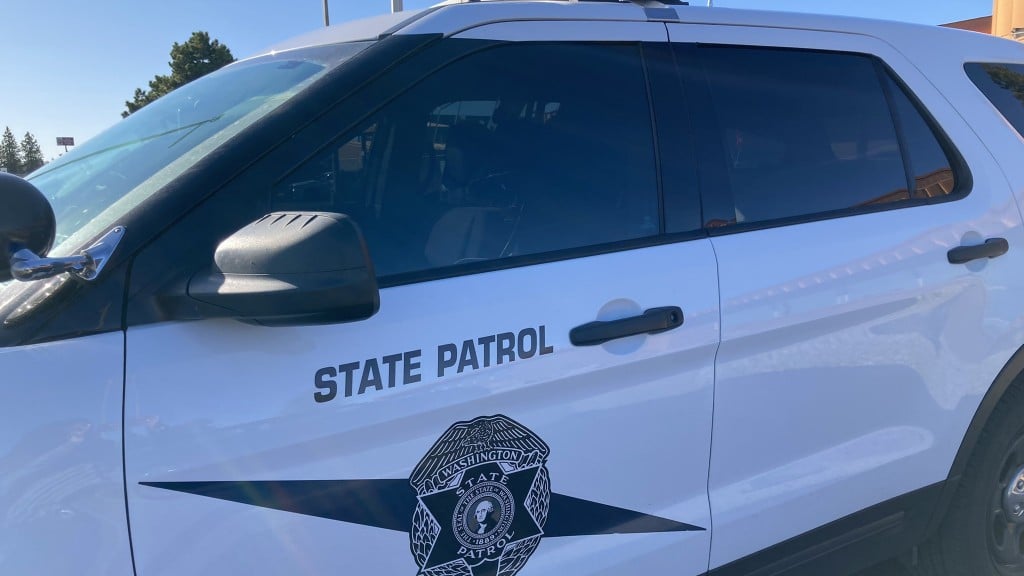 WESTERN WASHINGTON — Washington State Patrol is looking for an at-risk/missing 72-year-old woman in Western Washington.
WSP says Freda Badger left Blaine, Washington, to go to Seatac at around 10 a.m. Tuesday morning. WSP says on a phone call at 4 p.m., Badger thought she was on Pacific Highway in King County, but she was confused about where she was.
WSP says there hasn't been any cell contact since and she has possible dementia.
Badger is 5'0″ and weighs 95 pounds. She has gray hair and brown eyes. She was last seen in a 2007 Silver Toyota Camry with the Washington license plate BUZ7495. The car is registered to John Badger.
Anyone who finds or sees Badger is asked to call 911.