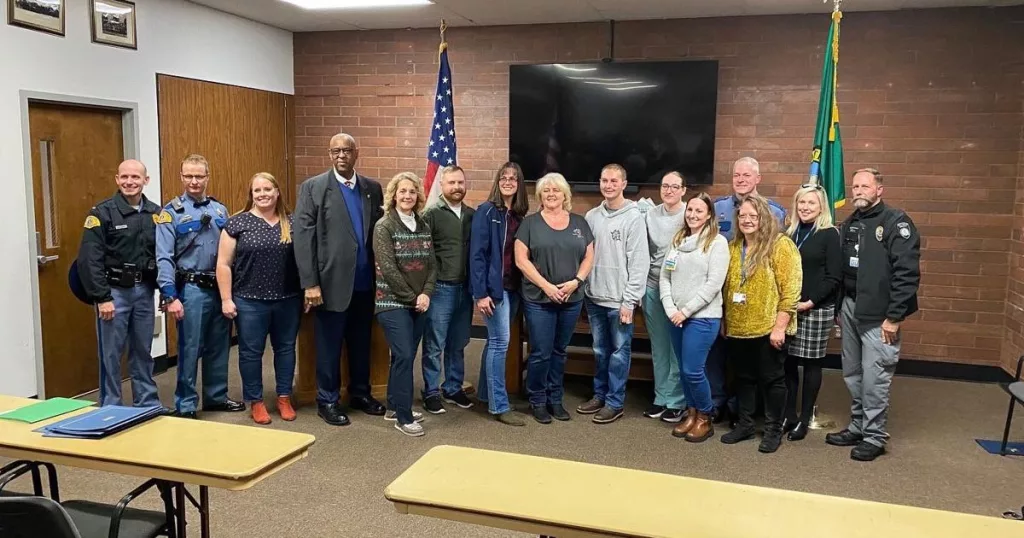 Source: NBC RightNow

WALLA WALLA, Wash. — The Washington State Patrol held an event to thank all those who helped save the life of Trooper Dean Atkinson, who was shot on the job on September 22. Trooper Chris Thorson tweeted photos of the event, offering a thanks from the WSP family. 
That night, 37-year-old Brandon Dennis O'Neel was reportedly served an eviction notice that he ignored, according to court documents. Trooper Atkinson was driving by when he noticed O'Neel shooting and approached him. Atkinson was rammed by a car before being shot in the face, according to WSP. He drove himself to the hospital after the injury.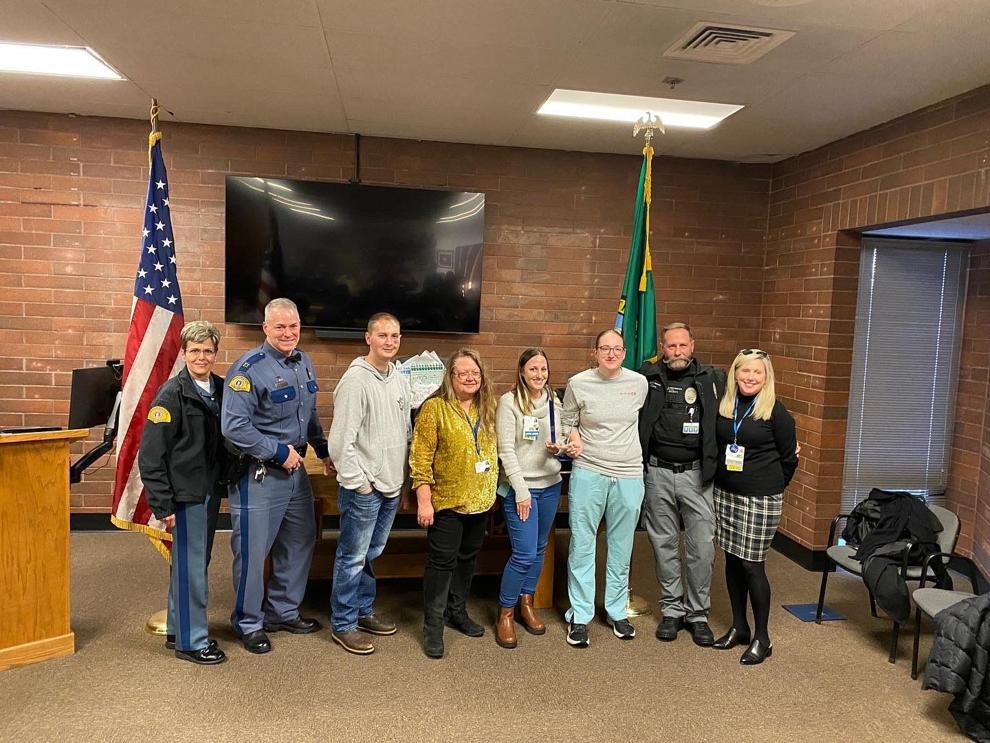 Reports of Atkinson's stable condition came in early the next morning, after transferring to Harborview Medical Center. He stayed there for about two weeks before being released home. WSP recently held the event to thank the hospital staff, 911 operators and everyone else who helped save Atkinson's life.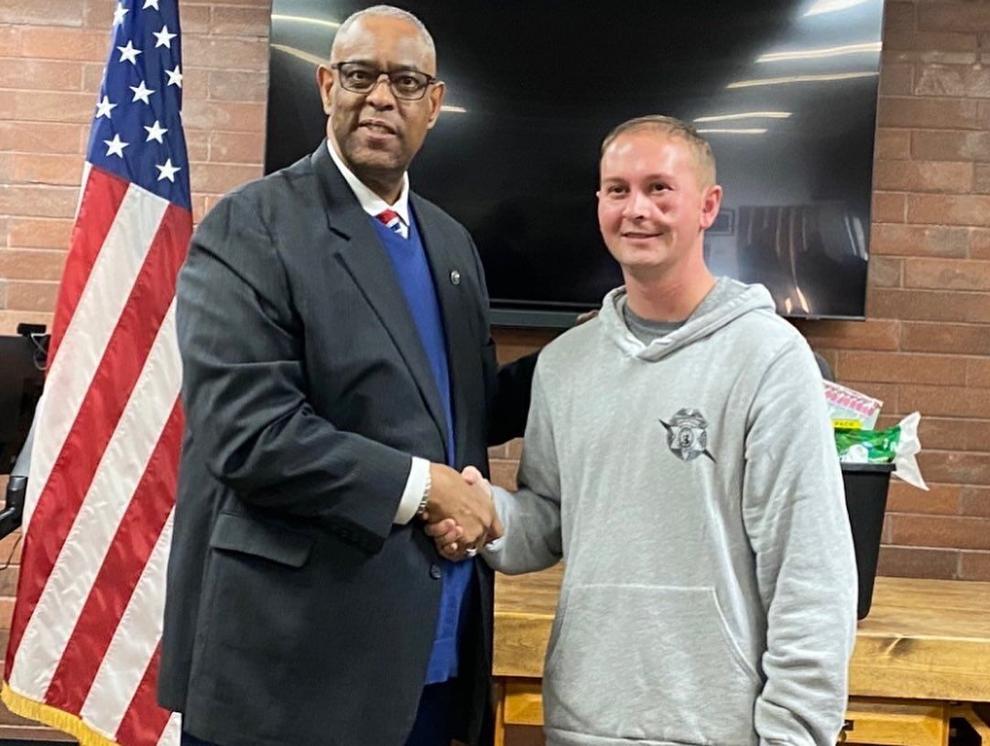 O'Neel was charged with first-degree premeditated attempted murder, assault with a deadly weapon and attempting to elude a police vehicle; he pleaded not guilty. His bail was set at $1 million, with trial pushed to January 24, 2023.