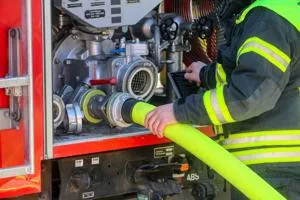 Source: NBC RightNow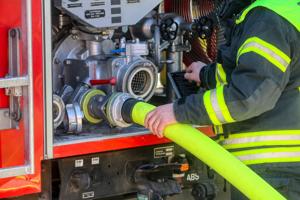 YAKIMA, Wash.-
Yakima Fire Department (YFD) crews responded to a structure fire around 6 a.m. on November 29, on the 900 block of South 80th Avenue.
Firefighters arrived on scene to see heavy fire coming from a downstairs bedroom window.
After confirming that everyone was out of the house, firefighters were able to contain the fire to one bedroom.
According to a YFD press release, the damage to the structure was limited to the bedroom and the front of the house. There was smoke damage to most of the house.
The cause of the fire is under investigation, however, the YFD reports that a preliminary investigation indicates that the fire started with an overloaded electrical circuit.
16 firefighters with the YFD and West Valley Fire Department responded to the fire.